RE Sources offers youth in grades K-12 across Northwest Washington with online tools, lessons, events and programs to make a difference in their schools and communities. Sign up for our updates and never miss a chance to take action.
---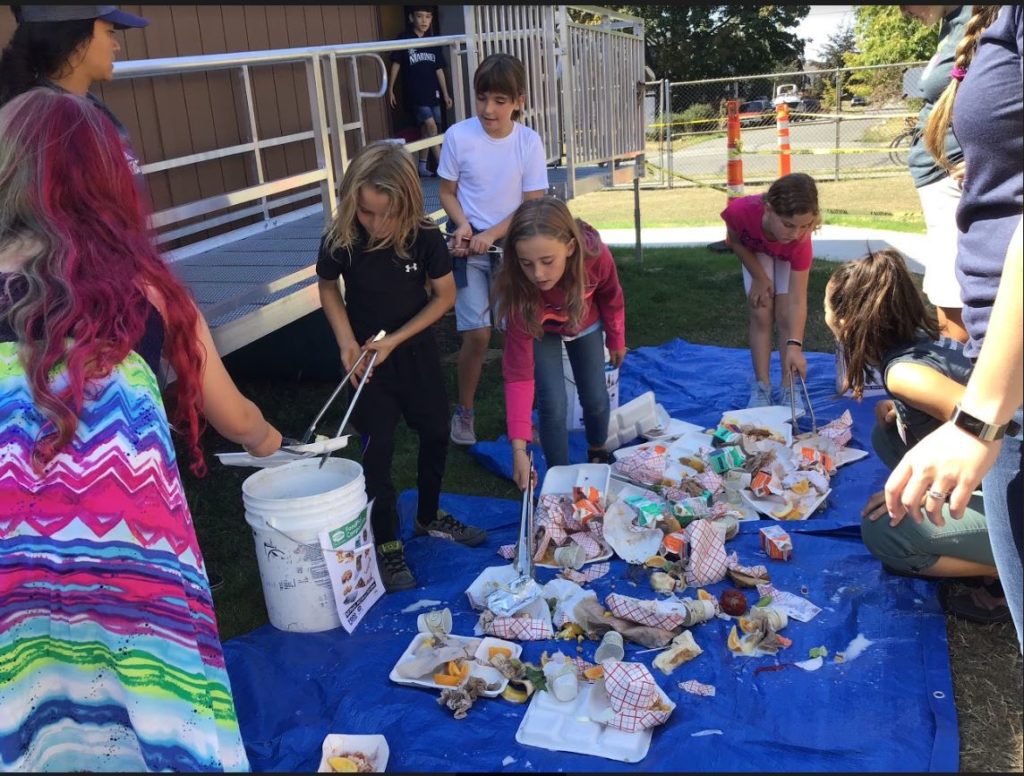 Could Your School UP Its sustainability game? Start a Green Team!
Grades: K-8 (Whatcom)
The Green Team Network is a free program that supports K-8 students in Whatcom County to work in teams to solve the real world sustainability issues on school campus and in their community. Collaborate with your peers to find and implement solutions to issues around waste, water, energy, transportation, school grounds and gardens.
---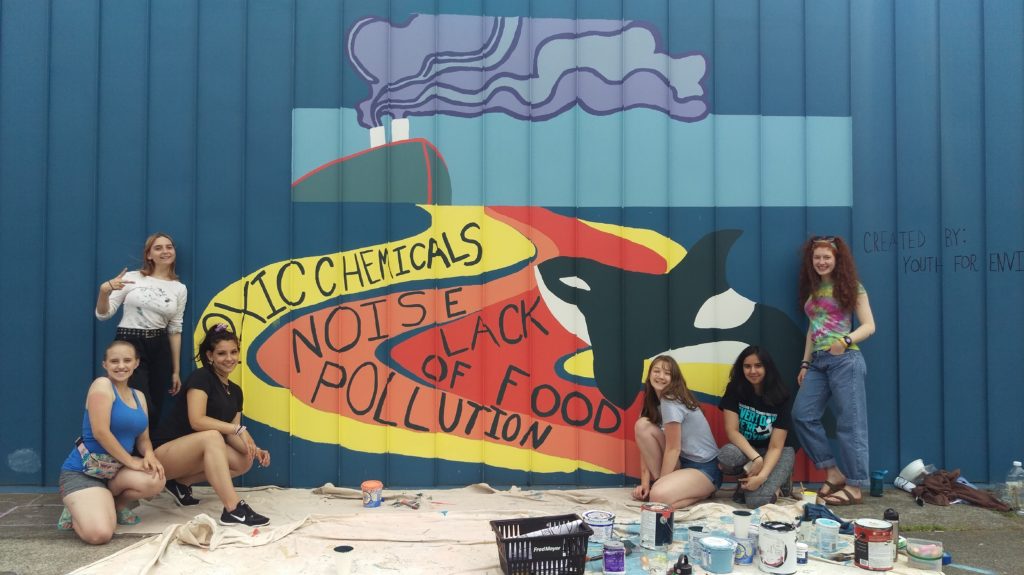 Elevate your Environmental ActivisM Skills with YEP!
Grades: High School (Whatcom and Skagit)
Youth for the Environment and People (YEP!) is a one-of-a-kind youth empowerment program for high school students that elevates student voices and gives youth key skills to make change in the world. It is student-led and concludes with an environmental action project.
---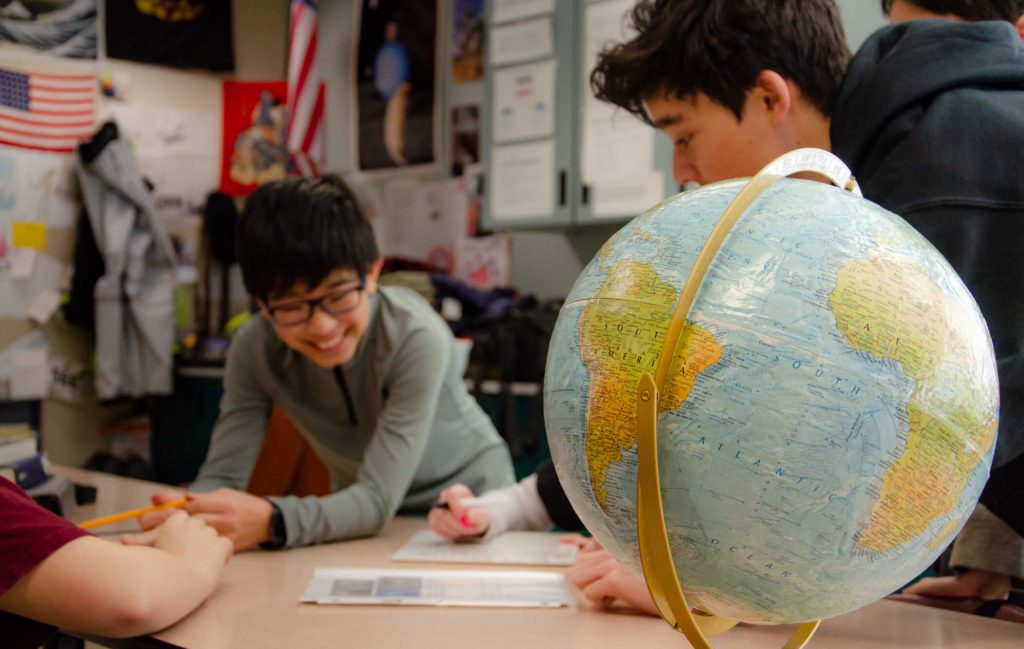 Check Out our Library of Online Lessons
Grades: K-12
What's the difference between renewable and non-renewable energy? How about fresh water and saltwater? With our library of online lessons, you can get to know the natural world, experiment with some do-it-yourself projects at home, and have fun learning online.
---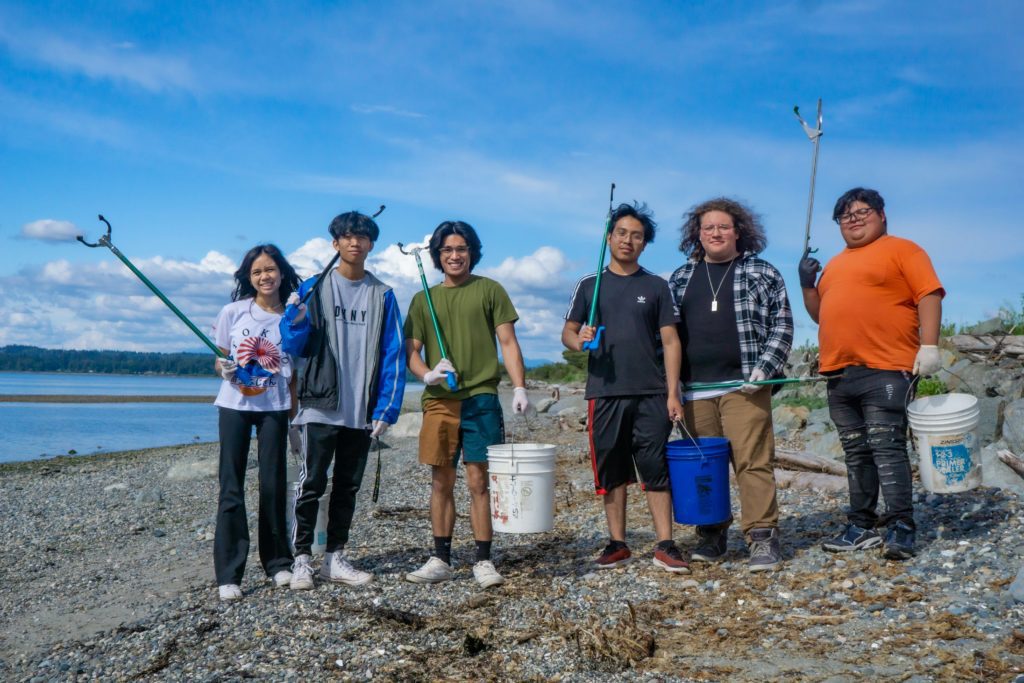 Get Outside with friends (Or Make New ones) at a beach cleanup
Grades: All ages welcome
If eco-anxiety is weighing on you, getting outside and making a difference can help! RE Sources regularly hosts beach cleanups — as well as cleanups along rivers and lakes — throughout Whatcom and Skagit counties, providing cleanup equipment and a place to connect with like-minded community members. Volunteers of all ages are welcome! Bagels provided by The Bagelry at our 2022 cleanups!
---
Community Partner Resources
Coming soon!