Help Protect The Northwest
Take action with RE Sources on everything from climate change to water protections. Make sure to check back regularly for new campaigns and other ways to stay involved! Sign up for our updates and never miss a chance to take action.
---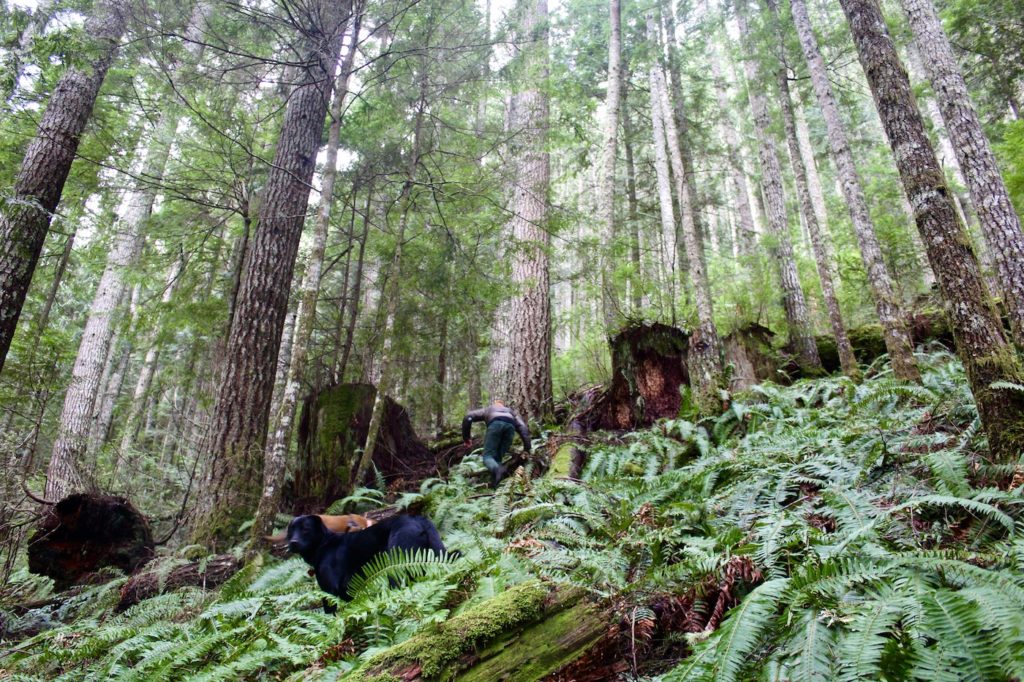 protect a century-old forest in Whatcom: Contact DNR to stop the Brokedown Palace timber sale
Without community action, this legacy forest of large hundred-year-old trees will be clearcut and converted into a tree plantation, which would be a major loss for the Middle Fork watershed and our community. Learn more about the importance of the Brokedown Palace timber sale forests here.
---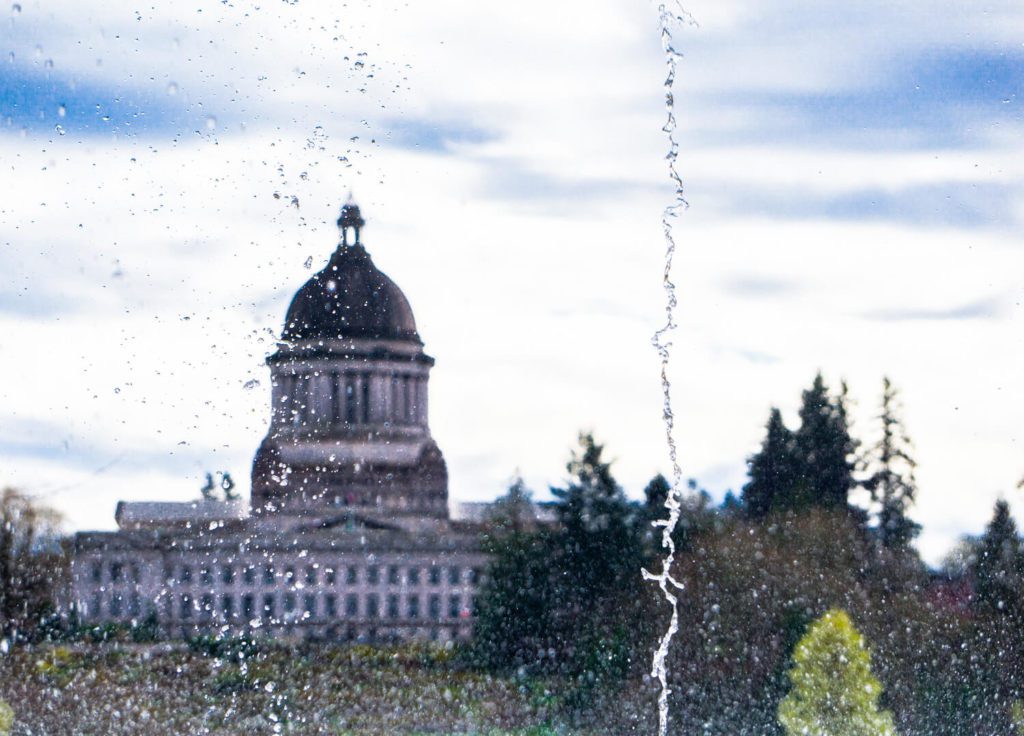 having your voice heard in the state legislature — made easy! sign up for legislative updates
About once per week during the legislative session only, we send out a quick email update on the actions we need your help with to ensure urgent policies make it across the finish line. State laws can make a big difference in your community while also setting examples for more states to follow.
---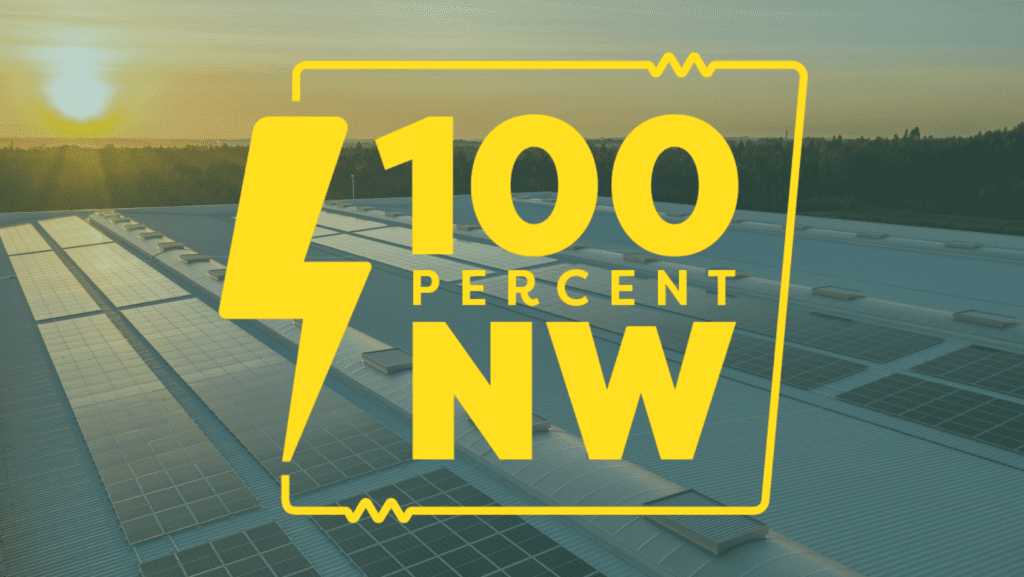 Take the 100% Northwest Pledge
Our 100% Northwest campaign's main goal is to transition Northwest Washington to a 100% clean energy economy by 2030 by advocating for smart policies, informing residents about practical clean energy solutions and widening community outreach. It just needs people-power!
---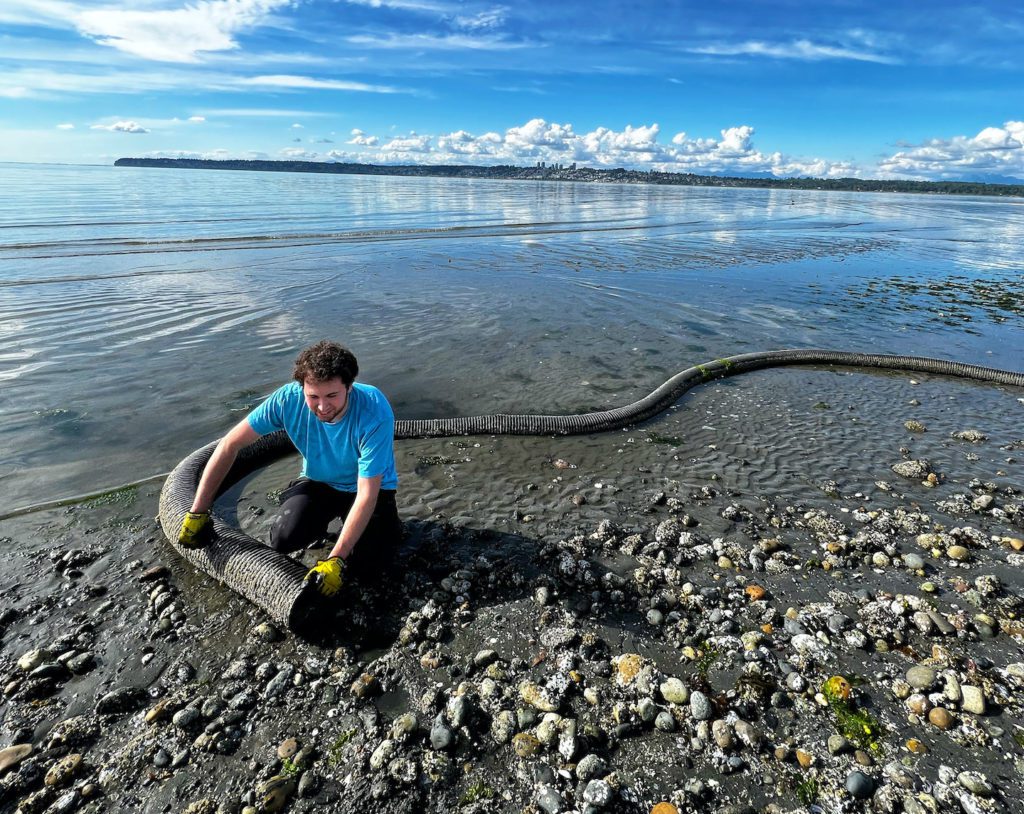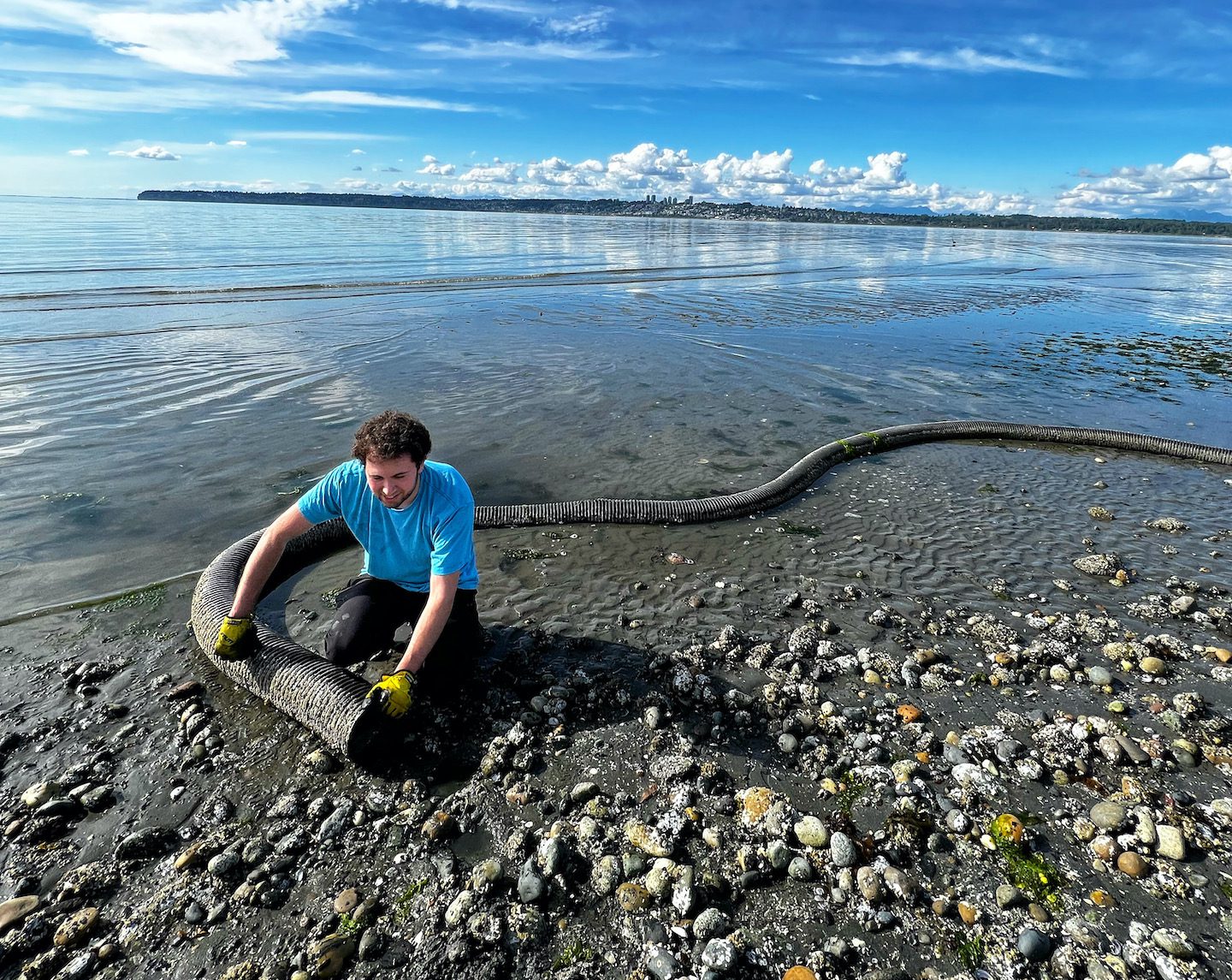 Attend a beach cleanup
To combat plastic pollution in the Salish Sea, RE Sources regularly hosts beach cleanups — as well as cleanups along rivers and lakes — throughout Whatcom and Skagit counties, providing cleanup equipment and a place to connect with like-minded community members.
---
Ongoing Actions
Sign up for text message updates
Never miss an action from RE Sources by signing up for our text message updates!
---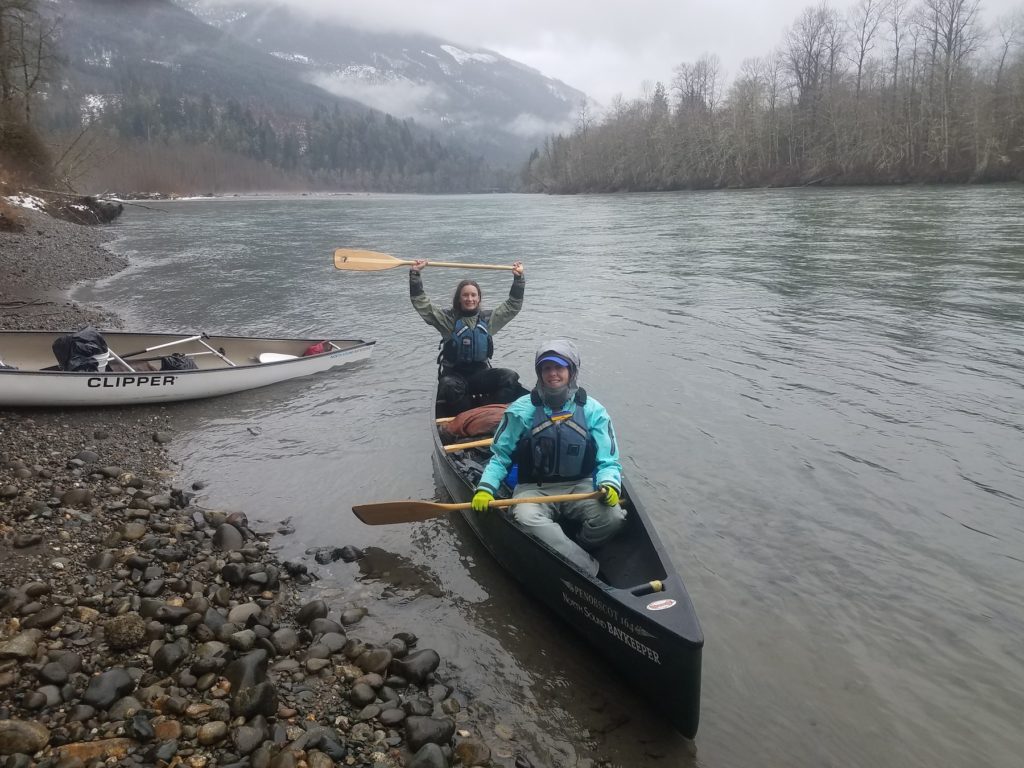 Sign up to volunteer
Want to help make a difference in northwest Washington? Sign up to volunteer with RE Sources! From beach cleanups to postcard writing events, we have all kinds of ways to get involved and protect this place you love.
---
Past Actions
Visit our digest of past actions or browse our recent E-News and Action Alerts for a sense of the kind of opportunities you can expand RE Sources to share throughout the year.