Help Protect The Northwest
Take action with RE Sources on everything from climate change to water protections. Make sure to check back regularly for new campaigns and other ways to stay involved! Sign up for our updates and never miss a chance to take action.
_______

The federal Build Back Better reconciliation bill introduced by the U.S. House of Representatives is our BEST CHANCE to fund meaningful climate action and achieve a carbon-zero grid by 2035. Send an email to your representatives now telling them to vote YES on the Build Back Better Act!
---

Sign the petition and help the City of Bellingham get off gas for good. By powering and heating our buildings with clean, renewable, affordable electricity for new construction, and phasing out gas from existing buildings over time, we can protect our city while positioning Bellingham as a leader for other cities to model.
---

Climate action can't happen without people paid to work on it. Ask Whatcom to fund the Office of Climate Action with staff to work on already-identified solutions to local climate issues! It's never been more urgent to take action on climate change and Whatcom County is leading the way. Deadline: October 31st.
Send a Message to Whatcom County Officials
---
Ongoing Actions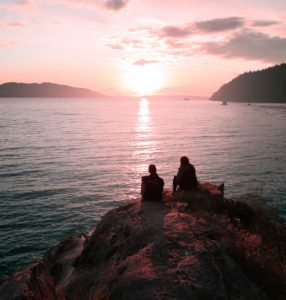 Sign Up for Text Message Updates
Never miss an action from RE Sources by signing up for our text message updates!
---

Join North Sound Stewards
We train residents of Whatcom County to become community scientists and participate in beach surveys. Community scientists are integral to support important conservation work that underfunded government agencies are often stretched too thin to do. The North Sound Stewards program serves as a hub for community science in Whatcom and Skagit Counties, pairing you up with the best fit for your interests. There are opportunities for every skill set and experience level, from kayaking to data entry to photography.
---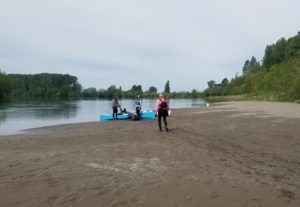 Sign Up to Volunteer
Want to help make a difference in northwest Washington? Sign up to volunteer with RE Sources! From beach cleanups to postcard writing events, we have all kinds of ways to get involved and protect this place you love.