Tree to Sea Business Partnership Program
The secret is out about Northwest Washington. The region has rapidly gained a reputation as a mecca for folks pursuing healthy lifestyles, abundant outdoor recreation opportunities, great food and beer, and a vibrant local arts and culture scene.
Now is the time for local businesses to invest in their brand's reputation as green lifestyle leaders. And what better way to build those credentials than by investing in RE Sources' work to protect and restore the lands, waters, marine life, and climate that make this place so special.
Based in Bellingham, RE Sources is a regional nonprofit focused on amplifying all voices and giving people impactful ways to safeguard the place we love, from verdant Doug fir forests to city parks to eelgrass meadows. Given the critical role that businesses play in the life of a community, we want to expand our network of business partners who are committed to the protection of Northwest Washington, from tree to sea. We hope you'll join us.
Sponsorship
Media Reach
Connect
Values
---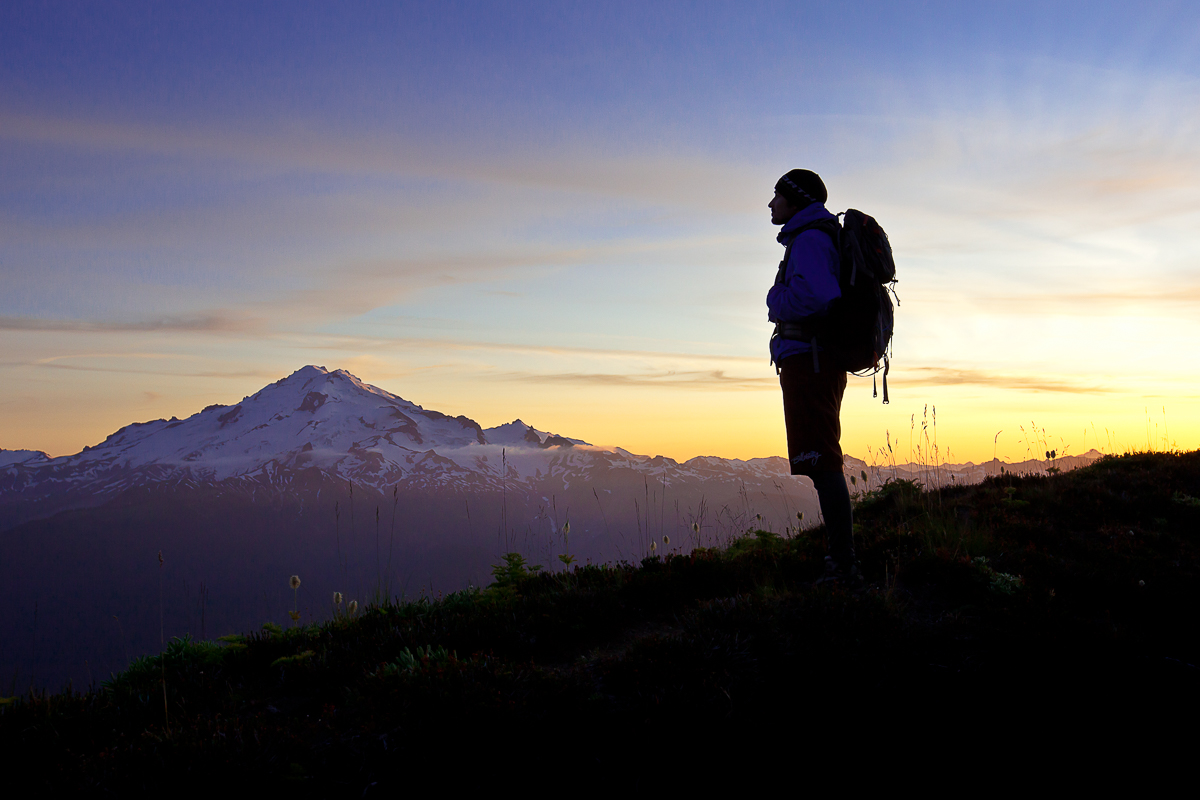 Business Sponsorships
A business sponsorship provides direct financial support for RE Sources critical environmental advocacy and education efforts while demonstrating a strong environmental ethos to the community. We recognize business sponsors as environmental leaders and offer a range of benefits for different sponsorship levels including donation acknowledgment and promotion across all digital channels to our 12,000 plus supporters – people who care deeply about the outdoors and environmental issues and who are intentional about supporting responsible green businesses. Walk the talk when it comes to social responsibility and protect the environment with a sponsorship gift that is sure to elevate your brand. Review the chart below and check out our business partnership deck for more details.  

Choose a sponsorship level that aligns with your company's values and goals:
| Benefits | $10,000 | $5,000 | $2,500 | $1,000 | $500 | IN-KIND |
| --- | --- | --- | --- | --- | --- | --- |
| Presenting sponsor rights for a major event or series | X | | | | | |
| Field visit to a program area, whether it be related to forest, rivers or shorelines | X | | | | | |
| Editorial promoting business partnership and community impact | X | X | | | | |
| Dedicated partner profile in an issue of our monthly E News | X | X | X | | | |
| Dedicated social media post with name and logo | X | X | X | X | | |
| Business name listing in our annual Impact Report | X | X | X | X | X | X |
| Google Ad promoting our Business Partners page | X | X | X | X | X | X |
| Linked logo or name listing on Business Partners page | logo | logo | logo | logo | name | name |
---
Media Reach
The majority of RE Sources supporters live in Whatcom County, with significant bases in Skagit and San Juan counties, as well as throughout the Seattle metropolitan area. Supporter interests include environmental issues; outdoor recreation; healthy, local food, beverages and restaurants; physical, emotional and spiritual wellbeing; Northwest regional tourism; regional arts and entertainment; community engagement; and sustainable, local businesses.
RE Sources Email list: 12,000 engaged supporters
Website traffic: 4,500 users a month and growing
Social Media Following
---
Let's Talk
To learn more about becoming a business partner or to discuss a potential in-kind gift, please contact Patrisha Lane at patrishal@re-sources.org
or (360) 798-0236.
---
Values
Our mission is to mobilize people in Northwest Washington to build just and thriving communities and to protect the land, water and climate on which we all depend. Justice and equity are core organizational values, which guide our decision making around business partnerships.
We stand against racism, white supremacy and the ingrained structures and institutions that enable and perpetuate them. Today and historically, Indigenous, Black and other communities of color are frequently the most harmed by environmental degradation. We envision a future where every person benefits from clean energy, less pollution and thriving outdoor places. We also celebrate NW Washington's LGBTQ+ community and stand firmly against anti-gay and anti-trans rhetoric. In short, aligning your company with RE Sources means aligning it with values of inclusion, equity and justice.
While we understand that every organization (including us) has room to grow in terms of greening its operations and reducing its environmental impacts, RE Sources seeks business partnerships that are genuinely committed to doing right by our region's workers, communities and environment. Greenwashers need not apply.
RE Sources is a 501(c)(3) non-profit organization. Our Tax ID is 91-1243957.