Here's some food for thought, food is one of the most common materials found in landfills. Over 20% of landfill space is food waste.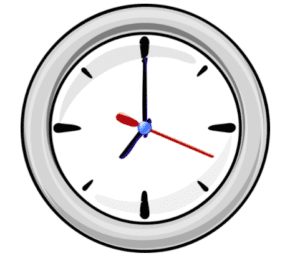 Take a minute to check out this short video about the "Extraordinary life of a strawberry."
Find out how some foods end up in landfills.
Yum, it's almost strawberry season!
Sometimes food gets pushed to the back of the refrigerator, spoiling before we can eat it — that becomes food waste. Wash produce just before eating it, not when you bring it home. The strawberries in the video would have remained fresh longer if they weren't washed before going into the fridge.
But food isn't the only thing wasted when we throw food away.
Did you notice all the steps required and resources used to get the strawberries home?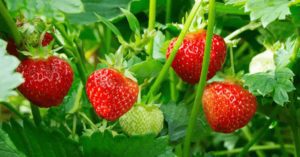 Here's what we noticed:
Land is required to grow food.
Farmworkers pick the strawberries and these people are an important part of our food system. We need to make sure farmworkers get paid a living wage and have health benefits.
These strawberries are packaged in plastic. Can you think of a way to reuse the plastic clamshell container?
Fossil fuels, which are non-renewable resources, are used to power vehicles and planes to transport the strawberries to the store.
Energy is used to refrigerate the berries in transport.
Finally, the grocery employees work to safely stock the food, then scan it at the checkout area. It's important grocery store workers are paid living wages and have health benefits. (Right now we are recognizing how important these people are in the food system, remember to thank them if you are the store!)
Water is used to grow strawberries. If it isn't raining, then farmers irrigate with freshwater which is limited on earth (see our water lesson this week!)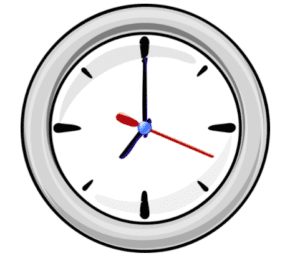 Actually, I bet you are already taking some actions that help reduce food waste.
Take a minute to think about some ways to keep food from ending up in a landfill?
For example, maybe you used a share shelf at school.
Ideas for saving food from being wasted
Buy "imperfect produce" (like the carrots above) when you can so farmers will continue to offer them instead of leaving them in the fields to rot.
Save leftovers to eat later. Whether it's take-out from one of our local restaurants or a home-cooked meal, save what you can't eat and put it in the fridge for later.
Feed the scraps, leftovers, and food waste you don't want to pig, chickens, or goats.
Compost your food waste.
Or you can make vegetable or chicken stock with scraps or croutons from ends of bread or old bread!
Take Action
We are staying home and cooking more meals right now so let's have fun in the kitchen making these recipes that use food scraps that might have been tossed out. Please ask the adult you live with for permission before you start making any of these recipes.
Take a picture of your creations and send them to us or tag us on Instagram (@resources_protects)!
Save your bread ends or stale bread and transform them into a fancy garnish! Follow this simple recipe to make your own yummy croutons for salads or soups.
Save your veggie scraps and turn them into delicious broth! Follow this recipe to make vegetable stock for soups, rice, or for sipping.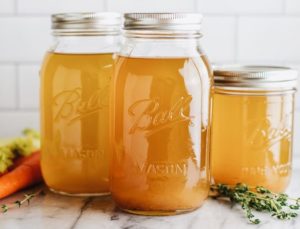 Can you think of other ways to save food from entering the landfill?

Make smoothies with leftover fruit.
Make banana bread with bananas that are overripe.
Freeze leftover sauces.
Learn to can or preserve to use up seasonal produce. For example, make strawberry jam or make tomato sauce from extra tomatoes in the garden.
Can we really eat leftovers, bread crusts, and food a few days past the date on the container? Find out here!
Continue Learning!
There are lots of topics for you to choose from. Don't stop here; move on to discover another lesson! New lessons uploaded each week.