You're invited!
Wednesday, September 20th, 2023
5:30pm – 7:30pm
Beverages and appetizers provided
Home of Laurie and Steve Satushek in the Marietta-Alderwood neighborhood of Bellingham (address provided upon RSVP)
We understand what it takes to shift society's norms, leaders' priorities, and imbalances of power. Making this knowledge accessible is key to putting power where it belongs — in the hands of the people. Join us in building a climate-resilient and ecologically restorative future.
To make a gift toward the event or in lieu of attending, please donate here so your gift will be matched.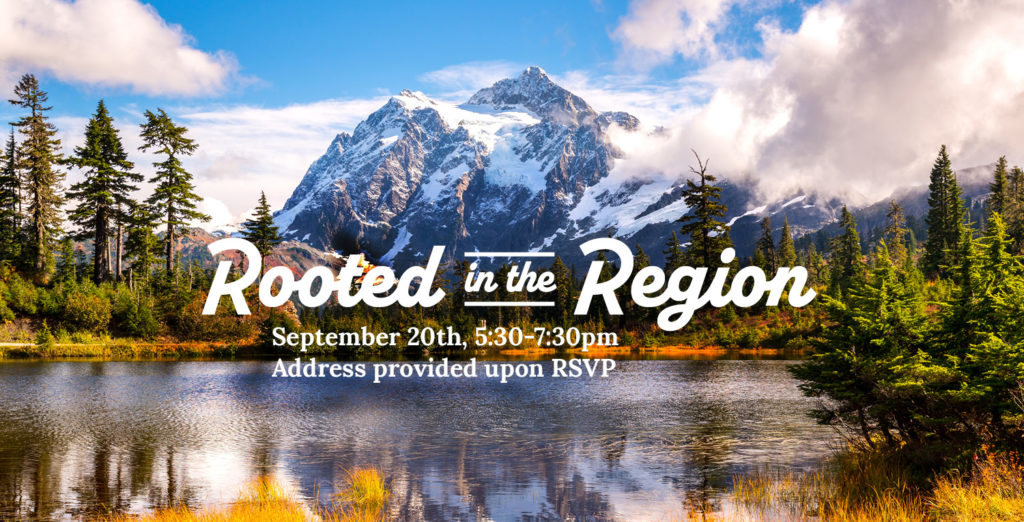 How can Northwest Washington communities build a future that is socially just, climate-resilient and ecologically restorative? It's a profound question coming at a pivotal moment in time. Join us for an inspired discussion featuring special guest 40th District State Representative Debra Lekanoff and RE Sources Executive Director Shannon Wright. They will discuss how we can leverage people power and deep relationships to recover our region's imperiled salmon, forests, waterways, and broader ecosystems.
After hearing about shared legislative priorities and current RE Sources campaigns, please make a generous gift to help us secure a $20,000 challenge match being offered for the party. This is a fantastic opportunity to double your gift through matching funds and do twice as much good!
Contact Julia Spencer with any questions:
JuliaS@re-sources.org or (360) 510-9329