Wednesday, September 30th, 5:30 p.m.
A collaborative fundraiser and conversation with leaders from RE Sources, Lhaq'temish Foundation of Lummi Nation, and Community to Community Development.
The event will feature a moderated discussion about the intertwined crises of 2020, what a "recovery" might mean and how we as individuals, organizations and peoples can collectively arrive there.
Don't miss this important virtual event — it's RE Sources' primary fundraising event of the year, replacing our annual Environmental Heroes Awards ordinarily held in person. A portion of proceeds raised will go to participating organizations and RE Sources has secured a challenge match to increase your financial impact. Please come prepared to make a gift that is right for you. If the below form is not showing up correctly, RSVP here.
Please make your generous donation to the event here, which will be split evenly between the three participating organizations.
RSVP: From Crisis to Recovery, a virtual event honoring community action
Event Program: Starts at 5:30 p.m.
Join at 5:15pm to socialize with a smaller group of guests at your virtual table!
Short visit with your virtual table host and other guests
Welcome, land acknowledgement and blessing
Discussion moderated by Carl Weimer — Leaders from RE Sources, Lhaq'temish Foundation of Lummi Nation, and Community to Community Development will look at the intertwined crises of 2020, what a "recovery" might mean and how we as individuals, organizations and peoples can collectively arrive there.
Featured work and gift pledges made — your chance to support the work of these organizations and have your gift matched!
Closing
Questions? Please contact Julia Spencer, JuliaS@re-sources.org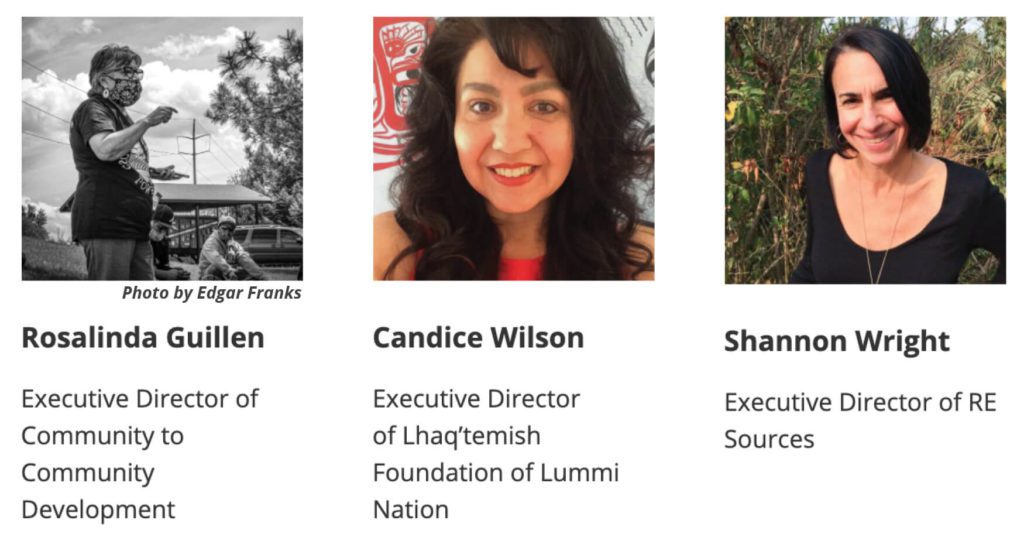 About Rosalinda  |  About Candice  |  About Shannon

Special thanks to our Cornerstone Sponsors: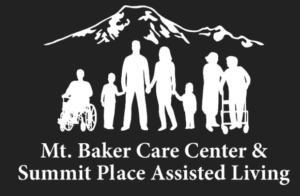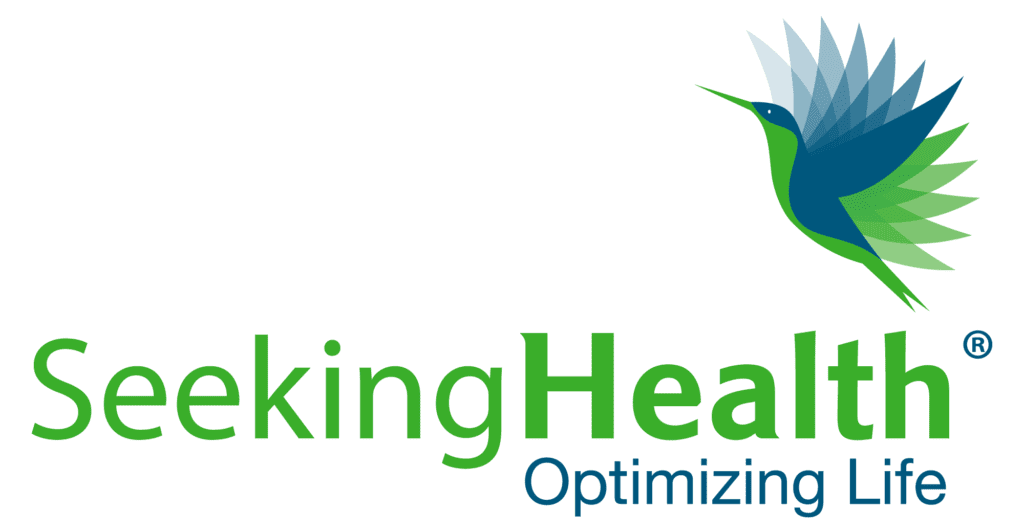 And thank you to our additional sponsors:
Bellingham Unitarian Fellowship