Wednesday, September 30th, 5:30 p.m.
A collaborative fundraiser and conversation with leaders from RE Sources, Lhaq'temish Foundation of Lummi Nation, and Community to Community Development.
The event will feature a moderated discussion about the intertwined crises of 2020, what a "recovery" might mean and how we as individuals, organizations and peoples can collectively arrive there.
Don't miss this important virtual event — it's RE Sources' primary fundraising event of the year, replacing our annual Environmental Heroes Awards ordinarily held in person. A portion of proceeds raised will go to participating organizations and RE Sources has secured a challenge match to increase your financial impact. Please come prepared to make a gift that is right for you.
Please make your generous donation to the event here, which will be split evenly between the three participating organizations.
Event Program: Starts at 5:30 p.m.
Join at 5:15 p.m. to socialize with a smaller group of guests at your virtual table!
Short visit with your virtual table host and other guests
Welcome and land acknowledgement
Discussion moderated by Carl Weimer — Leaders from RE Sources, Lhaq'temish Foundation of Lummi Nation, and Community to Community Development will look at the intertwined crises of 2020, what a "recovery" might mean and how we as individuals, organizations and peoples can collectively arrive there.
Featured work and gift pledges made — your chance to support the work of these organizations and have your gift matched!
Closing
Questions? Please contact Julia Spencer, JuliaS@re-sources.org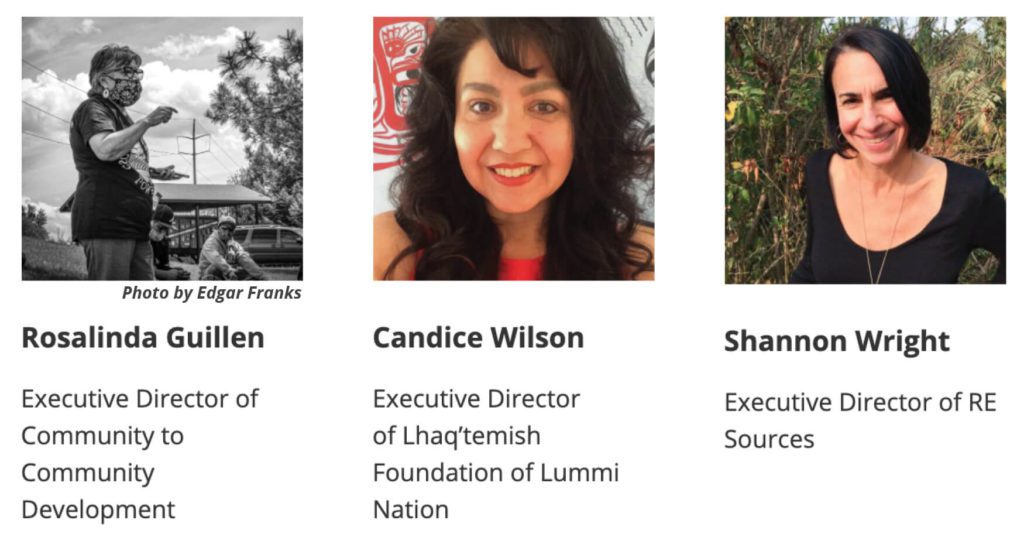 About Rosalinda  |  About Candice  |  About Shannon

Special thanks to our Cornerstone Sponsors: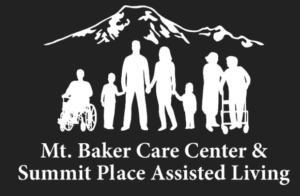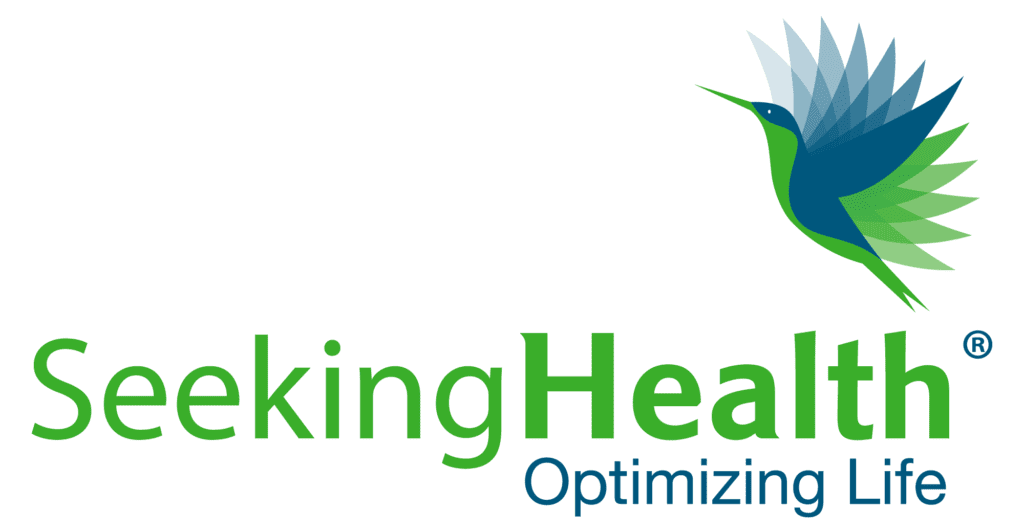 And thank you to our additional sponsors:
Bellingham Unitarian Fellowship