Sign up for our monthly e-news and always hear about our events first! Looking for public meetings where you can make your voice heard? Check out our recurring meetings page.

What's The Point? Family-friendly beach discovery day @ Semiahmoo Park
June 18, 2022
@
1:00 pm
–
5:00 pm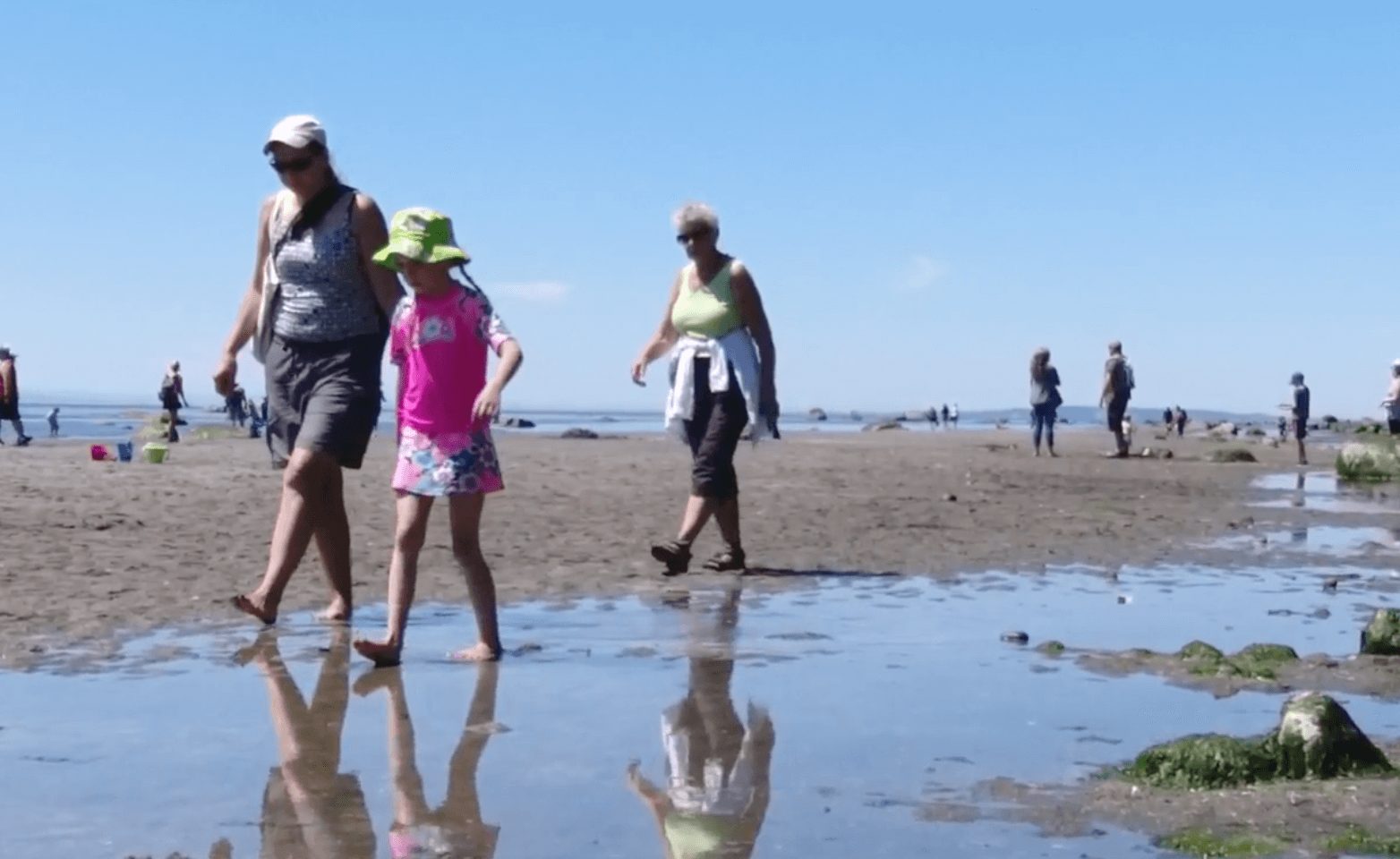 What's The Point? is a FREE, family-friendly event featuring low tide beach tours, exhibits, a scavenger hunt, and more! Naturalists will be on the beach at low tide helping you get to know intertidal creatures, birds, and anything else you might want to learn about our beaches.
Come to Semiahmoo Park (9261 Semiahmoo Pkwy, Blaine) between 1 and 5pm on Saturday, June 18th to learn about the wonderful beach ecosystem we're so lucky to call home. For more information visit the event webpage or contact RondiN@re-sources.org.
We know the name's a little odd this time, since usually it's held at Point Whitehorn (hence "What's the POINT"), but this year we're hosting at Semiahmoo Park.
Co-hosts: RE Sources, Cherry Point Citizen Stewardship Committee, Whatcom Land Trust, Whatcom Conservation District, Whatcom County, Garden of the Salish Sea Curriculum, Port of Bellingham Marine Life Center, Whatcom Marine Resources Committee, Whatcom Marine Mammal Stranding Network, North Cascades Audubon Society, Blaine-Birch Bay Parks and Recreation, and the WA Department of Natural Resources.
Learn more + see schedule of events