Sign up for our monthly e-news and always hear about our events first! Looking for public meetings where you can make your voice heard? Check out our recurring meetings page.

We Are Puget Sound: Building a Peoples Movement for the Salish Sea
June 3, 2021 @ 12:00 pm

-

1:00 pm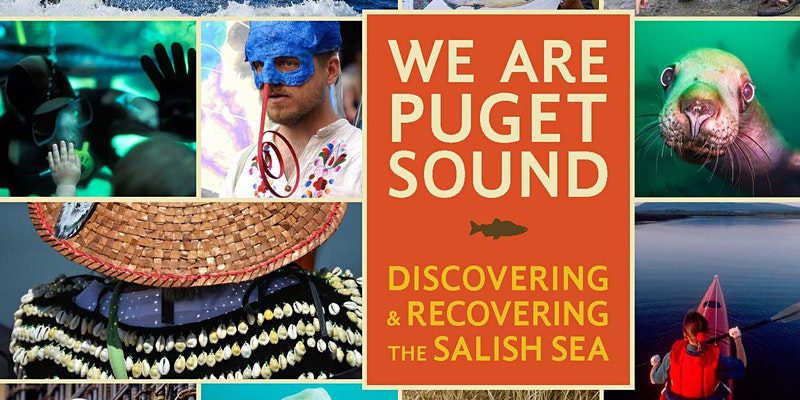 Together, people create movements and can achieve insurmountable goals. We Are Puget Sound is a book and campaign that is about celebrating the diverse people and communities working to restore the Salish Sea–and helping everyone find their place in this movement. Critically endangered orcas and salmon have shown us in recent years that in the face of pollution, population growth, and climate change, it will take all of us to create a future with healthy land, water, wildlife and people!
Speakers include:
Mindy Roberts, Puget Sound Program Director at Washington Environmental Council
Karlee Deatherage, Land and Water Policy Manager at RE Sources
Special guests TBA!
One practical way to help is to stop pollution with your smartphone. Karlee will guide you on how to be a Water Reporter in addition to local advocacy actions.
People of all ages, abilities, and backgrounds are using their unique voices to fight for the long term health and restoration of the complex web of marine and terrestrial wildlife that make up this beautiful region. Come and find your place in this movement!#WeArePugetSound is a book and campaign that has been building collective solutions for a healthy Salish Sea for people, wildlife, and the environment.
This event is sponsored by Village Books, RE Sources, Washington Environmental Council, Mountaineers Books, and Braided River.