Sign up for our monthly e-news and always hear about our events first! Looking for public meetings where you can make your voice heard? Check out our recurring meetings page.

Pickford Film Screening: From Tree to Sea: Fighting for Salmon & Forests on Earth Day
April 22 @ 11:30 am

-

1:30 pm

$9.75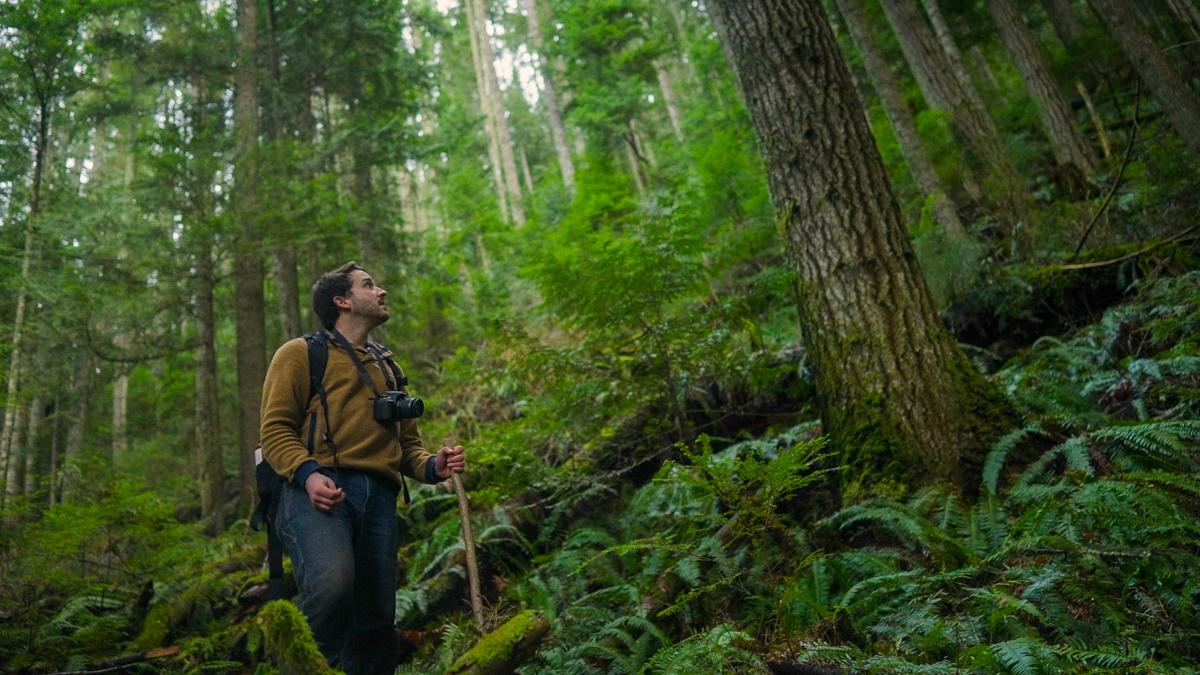 A Special Earth Day Event Presented by RE Sources and Endangered Species Coalition.
Saturday April 22nd at 11:30am
"From Tree to Sea" is a special Earth Day screening of films highlighting the ways in which the fates of the Northwest's iconic salmon, rivers, forests, and communities are inextricably linked. Together, these three films highlight the immense cultural and ecological significance of salmon, and how the decisions we make in protecting endangered species and mature forests today are critical to building resilience amid a changing climate. After the films will be a facilitated Q&A with Alexander Harris, RE Sources Land & Water Policy Manager and producer of both short films and John Rosapepe, Pacific Northwest Representative with Endangered Species Coalition and advocate for endangered Pacific salmon.
The Future of Forestry with Dr. Jerry Franklin
(10 mins) RE Sources and Center for Responsible Forestry's short film featuring preeminent forest ecologist Jerry Franklin, who is widely recognized as the father of ecological forestry. The Future of Forests with Dr. Jerry Franklin explains what ecological forestry is, and how it can help restore forests to be more resilient to climate change impacts. Ecological forestry offers an alternative approach to industrial logging. Ecological foresters wield chainsaws in innovative ways to restore forest complexity and biodiversity while producing a suite of benefits.
Brokedown Palace: A Whatcom forest worth protecting (5 min) visits a century-old legacy forest on the steep cliffs above the Middle Fork Nooksack River. The Brokedown Palace Timber Sale contains mature, structurally-complex forest that naturally regenerated after being logged sometime in the 1920s. Without community action, this legacy forest will be clearcut and converted into a tree plantation, which would be a major loss for the Middle Fork watershed and our community.
The Lost Salmon (59 mins) The documentary tells the story of why spring Chinook salmon are genetically unique from other Chinook runs and makes the compelling case that these fish are at serious risk of extinction along the entire Northwest coast.
We'll see you there!