Sign up for our monthly e-news and always hear about our events first! Looking for public meetings where you can make your voice heard? Check out our recurring meetings page.

[RESCHEDULED] Coho, Orcas and Fighting Pollution w/ Kirsten McDade
April 11, 2022
@
11:00 am
–
12:30 pm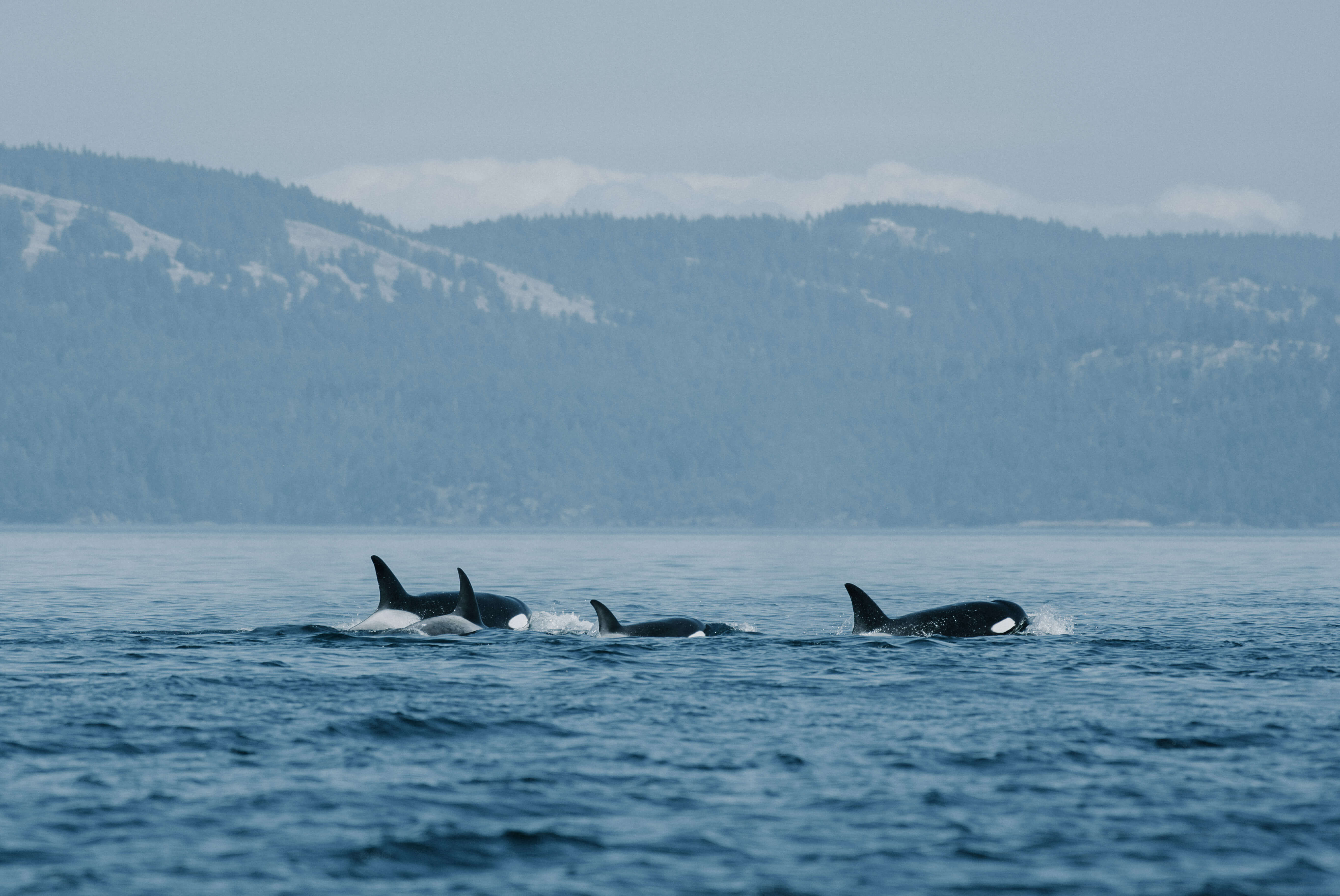 NOTE: The April 11th meeting of this event is cancelled. Please join us on April 25th, 5-6PM instead. You can sign up for that one here.
Why are coho dying in urban streams and why are orca whales full of toxic chemicals?
Through hands-on activities and demonstrations you will learn what pollutants are on the landscape and how they endanger our wildlife in the water Most importantly, you will learn about some important tools to help fight local pollution and become a part of the solution. Meet at RE Sources office (2309 Meridian St, Bellingham — go up the stairs next to The RE Store). The event will be April 11th, 11:00AM–12:00PM, with an optional 30 minute discussion afterwards.
Dress for the weather, as we will be outside if possible!
We're also offering this event on April 25th, 5:00-6:00PM. You can sign up for that one here.
(Photo: Hannah Gabrielson)