Sign up for our monthly e-news and always hear about our events first! Looking for public meetings where you can make your voice heard? Check out our recurring meetings page.

Bellingham waterfront cleanup site tour: RG Haley
February 8, 2022
@
12:00 pm
–
1:30 pm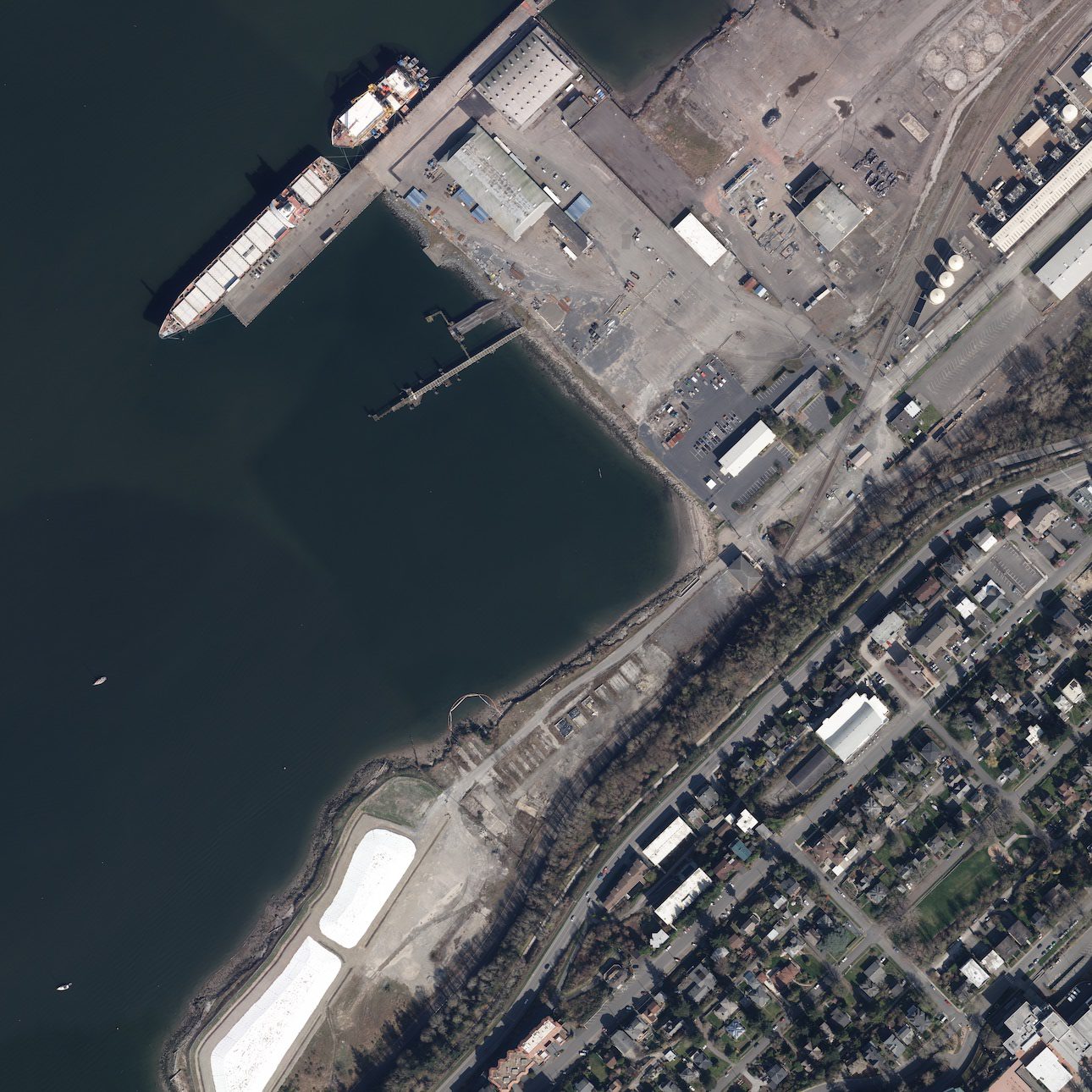 Get familiar with a cleanup site along Bellingham's waterfront that is contaminated from an industrial history of treating wood, a chemically intensive process. You can have a say in how the Washington state Department of Ecology might address the contaminants! 
Join us for an in person tour on Tuesday, February 8th from 12:00-1:30 PM. We will meet at Cornwall Beach (corner of Pine St and Cornwall Ave). Staff from the Department of Ecology and the Port of Bellingham will be present to share information and answer questions on the draft Cleanup Action Plan out for public review and comment.
Learn more about the RG Haley site and watch our video tour so you can learn about the site's history and issues it faces. It will help you feel more prepared to share your thoughts with Ecology, complementing the in-person tour. You can submit a public comment on the site's cleanup between January 31st and March 1st, 2022. This tour will give you the background you need to have your voice heard.