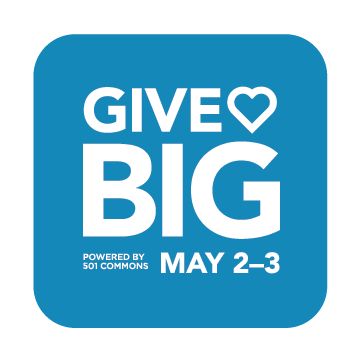 Kayaker. Guide. Scientist. Artist. Activist. No matter how you connect to the Salish Sea, you can help protect it.
The health of our watersheds, forests, rivers, farms, cities, shorelines and communities are all connected to the health of the Salish Sea. That's why RE Sources works across these Northwest Washington landscapes to advocate and educate for environmental protections and climate action.
Join us online for GiveBIG 2023 (May 2-3), when we'll premiere a new short film about one young Northwesterner's love for the Salish Sea. Filmed on San Juan island, the new video explores what it means to find hope and resilience through action amid this era of climate disruption.
After watching the short film, we hope you'll be inspired to show your love for the Salish Sea by supporting RE Sources' work to protect this iconic place. Make a gift toward our $5,000 GiveBIG 2023 fundraising goal and have your gift matched dollar for dollar. In addition, your gift of any amount will automatically enter you in a drawing to win some top-notch Patagonia gear* (generously donated by our friends at Patagonia Seattle) for your next Salish Sea adventure.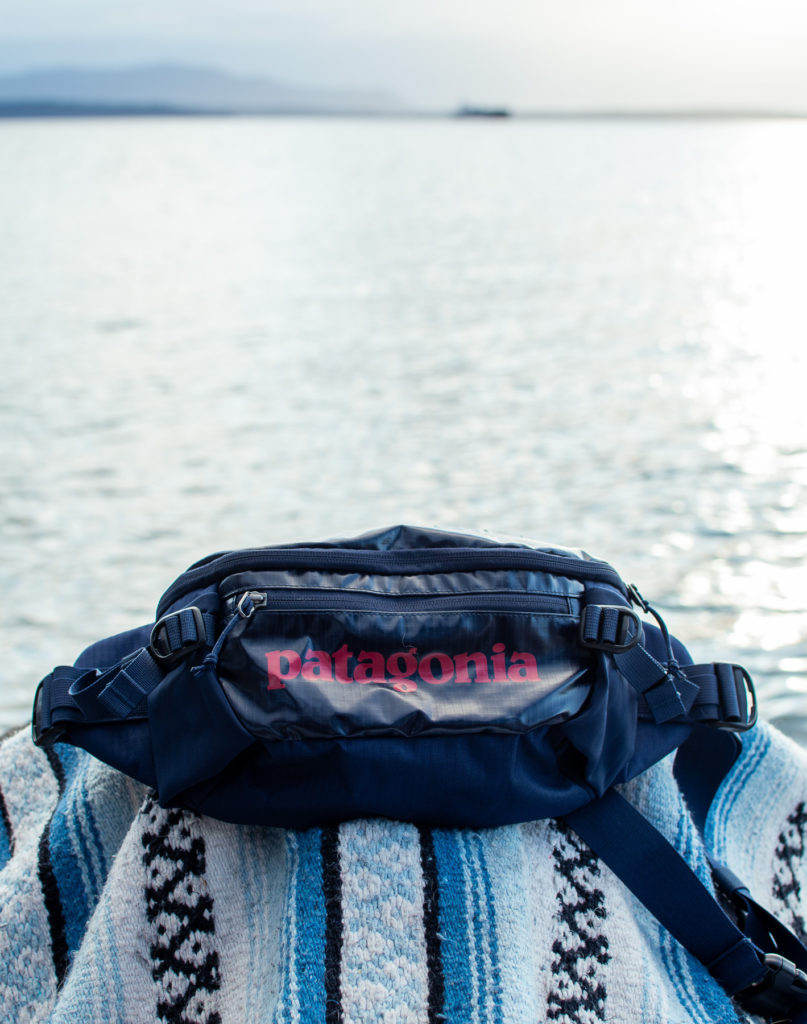 Making a GiveBIG gift to RE Sources won't just feel good, it will directly support our regional work to protect the Salish Sea from threats like devastating oil spills, pollution from stormwater and plastics, and climate change, which is compounding other challenges by warming and acidifying Salish Sea waters. From the South Sound to the Strait of Georgia, from kelp forests to eelgrass meadows, from imperiled Southern Resident orca to dwindling salmon runs, the Salish Sea is in trouble. But with strong environmental protections, science-based policy, and a groundswell of support across the region, we can turn the tide. A gift to RE Sources is an investment in a healthy, climate-resilient future for the Salish Sea and the Northwest Washington communities who depend on it.
Check out our giving page on the GiveBIG 2023 online platform. Or, if you can't contain yourself and want to make a difference today, you can make an early gift using the form below. Rest assured, early gifts (before May 2) will also be matched, enter you in our Patagonia gear drawing, and count toward our GiveBIG goal.
*You can also enter our GiveBIG Patagonia gear raffle without making a gift by downloading and submitting this form by email.