"Everybody can be great…because anybody can serve" – Dr. Martin Luther King Jr.
School is out on Monday, January 21st and it's important to remember why. Martin Luther King Jr. Day is a great opportunity for students to revisit the legacy of Dr. King's work on civil rights, social justice and equality for all. Although many get the day off, it is actually designated as a National Day of Service with the hope that individuals may use the time to honor the life of Dr. King by serving others, just like he did. The day is meant to empower people to take action in their community to solve social problems. Fortunately, you don't have to travel far in order to make a difference, the opportunity for service can be right in your own neighborhood.
A local connection can be made by focusing on healthy communities, which begin with healthy people and a healthy environment. The Sustainable Schools team has many resources for teachers to facilitate student service in their communities through environmental stewardship. Check out the lesson plan below that gives students an opportunity to use their voices in the name of service.
Sample Lesson Plan
Begin the lesson by prompting the students with the following:

What are some qualities of a healthy community?
Invite students to share about any community service work they have completed in the past.

Introduce Martin Luther King Jr. with his quote "Life's most persistent and urgent question is: What are you doing for others?" Allow time for student reflection and a class discussion.
Review Dr. King's legacy of civil rights, social justice and equality.

I Have a Dream by Martin Luther King Jr. illustrated Kadir Nelson
Martin's Big Words: The Life of Dr. Martin Luther King, Jr. by Doreen Rappaport
My Daddy, Dr. Martin Luther King, Jr. by Martin Luther, III King
National Geographic Readers: Martin Luther King, Jr. by Kitson Jazynka

With a focus on human rights, Dr. King made a difference at the community level. A healthy community begins with healthy people and a healthy environment.

9-12 grades: Ask students to define the term environmental justice. Share this definition: "Environmental justice is the principle that all people have the right to clean air, water, and soil, as well as a right to live in safe and healthy communities." Source: http://www.scholastic.com/mlkday/pdfs/CNCS_9-12_Environment_Lesson.pdf
5-8 grades: How might caring for the environment positively influence human and community health?
1-5 grades: what are some ways students can improve the health of their own communities?

Stewardship Activity: Handwritten notes have become a past time in this age of technology. In honor of Dr. King, students will take action using one of his best forms of communication: writing. Students may choose to write about a previous community service project, an idea for a future one, or an opinion piece on a local issue happening in their community. *The 2019 Legislative session begins on January 14th.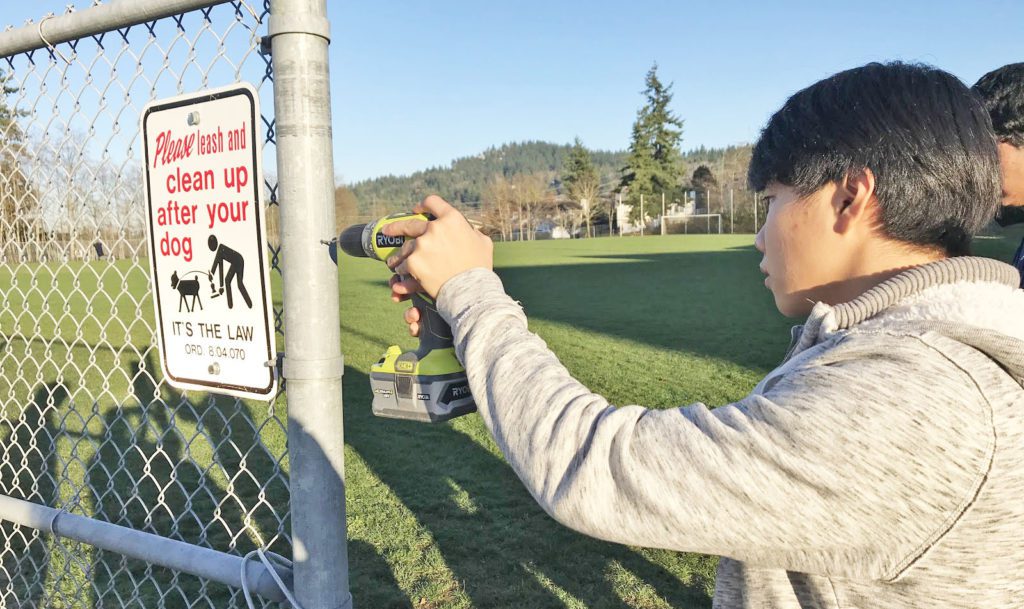 Martin Luther King Jr. Day 2019 Community Events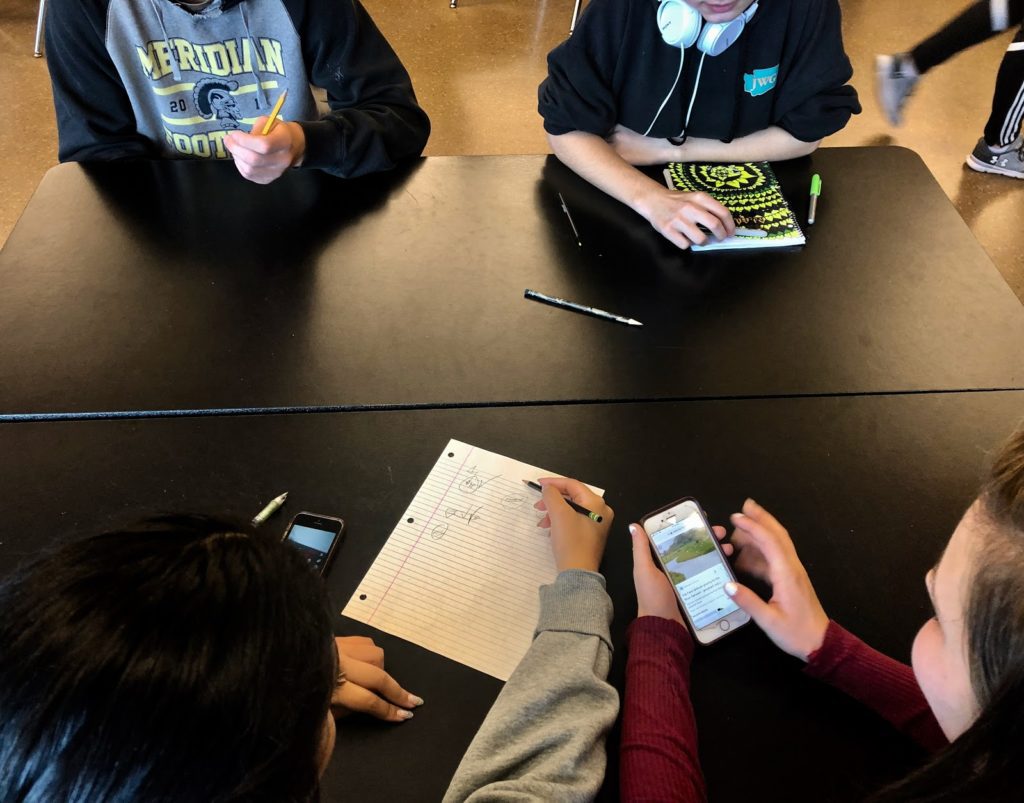 by Natalie Lord, Sustainable Schools Education Specialist