Help Protect The Northwest
Take action with RE Sources on everything from climate change to water protections. Make sure to check back regularly for new campaigns and other ways to stay involved! Sign up for our updates and never miss a chance to take action.
---
Thank Whatcom County COuncil for Increasing Tree Retention in Developable parts of the Lake Whatcom Watershed
We applaud this important step to retain tree cover in our drinking watershed, and we look forward to working with the County on more efforts to improve and protect the health of Lake Whatcom moving forward. Please take a moment to thank our Whatcom County Council members.
---
urge the state building code council to set clean energy & efficiency standards for new homes
More heat pumps = more comfortable, efficient homes! Homes built in Washington could start using efficient electric heat pumps — which both warm and cool indoor places — instead of polluting natural gas appliances. Urge the State Building Code Council to pass better building codes today.
---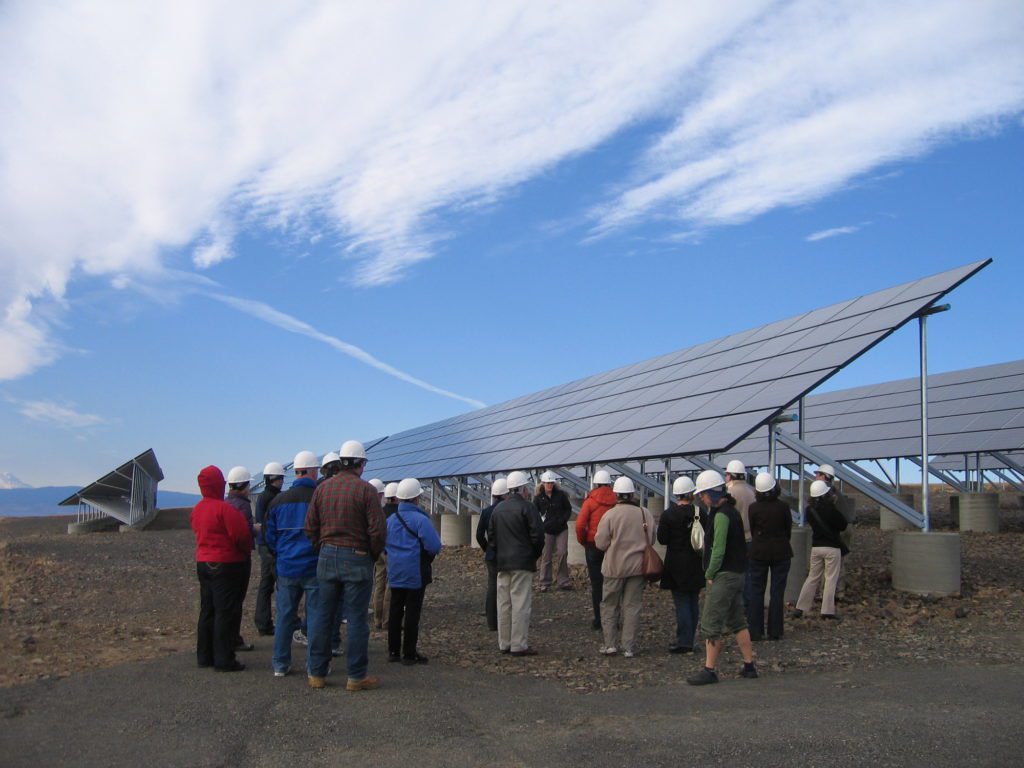 Thank YOUR Lawmakers for ACTING on CLimate (Or tell them to do so next Time)
The $750 billion Inflation Reduction Act will put the country on a path to reduce greenhouse gas emissions 40 percent by 2030, create millions of good paying jobs, and provide billions in funding for communities harmed by environmental injustices. Thank your lawmakers for voting to pass this landmark legislation and tell them we need to do even more.
---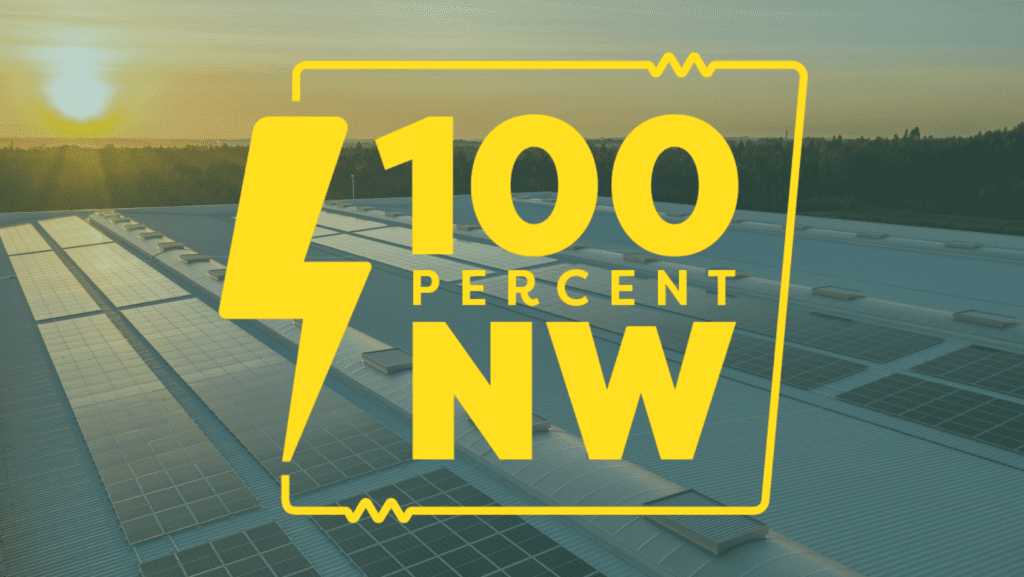 Take the 100% Northwest Pledge
Our 100% Northwest campaign's main goal is to transition Northwest Washington to a 100% clean energy economy by 2030 by advocating for smart policies, informing residents about practical clean energy solutions and widening community outreach. It just needs people-power!
---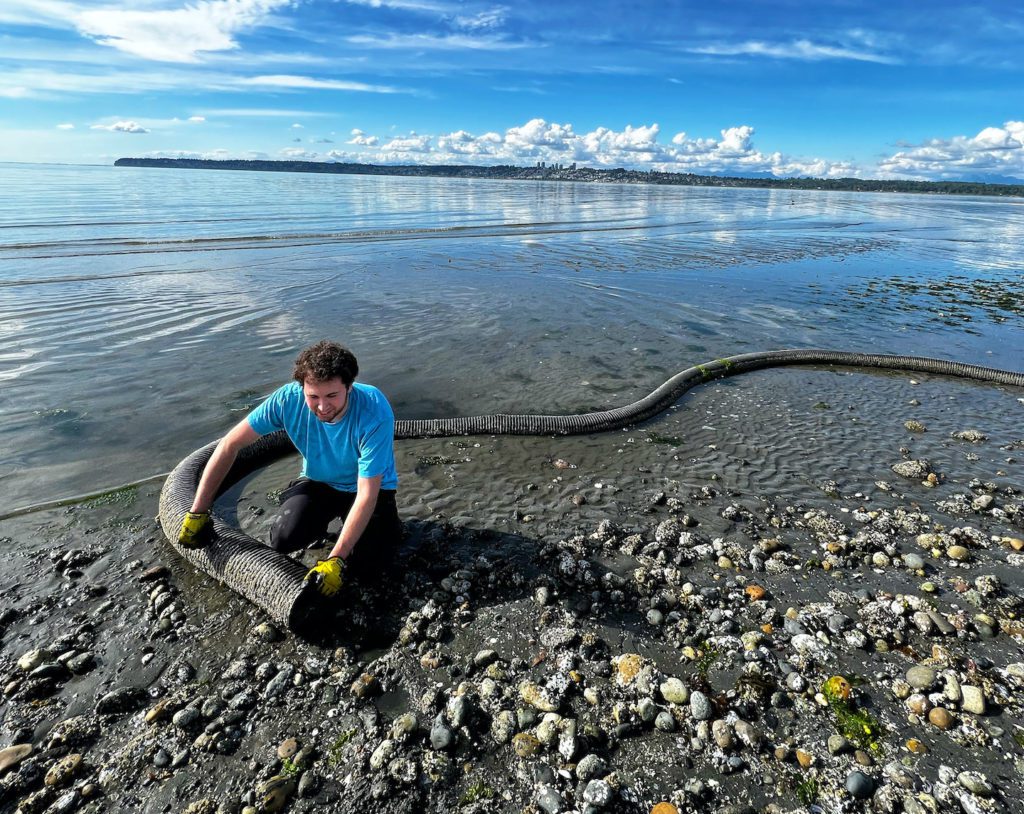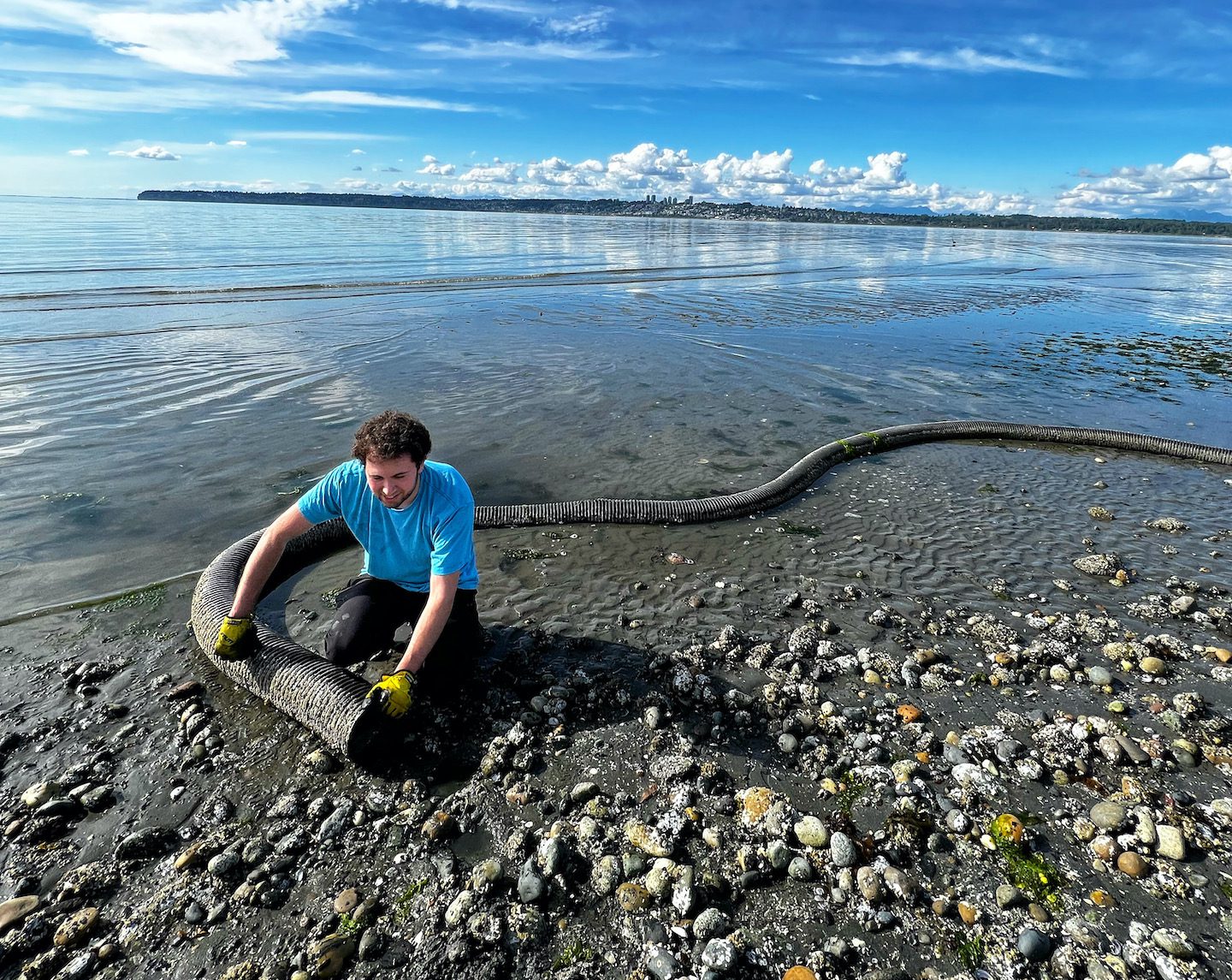 Attend a monthly beach cleanup
To combat plastic pollution in the Salish Sea, RE Sources regularly hosts beach cleanups — as well as cleanups along rivers and lakes — throughout Whatcom and Skagit counties, providing cleanup equipment and a place to connect with like-minded community members. Bagels provided by The Bagelry at our 2022 cleanups!
---
Ongoing Actions
Sign up for text message updates
Never miss an action from RE Sources by signing up for our text message updates!
---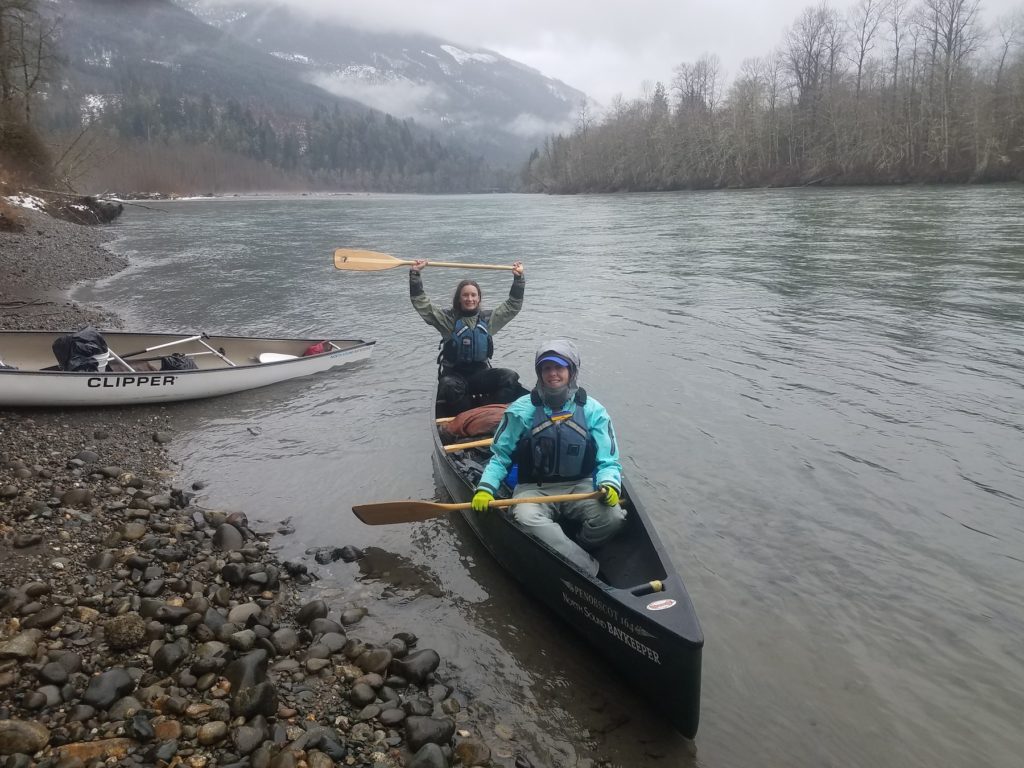 Sign up to volunteer
Want to help make a difference in northwest Washington? Sign up to volunteer with RE Sources! From beach cleanups to postcard writing events, we have all kinds of ways to get involved and protect this place you love.
---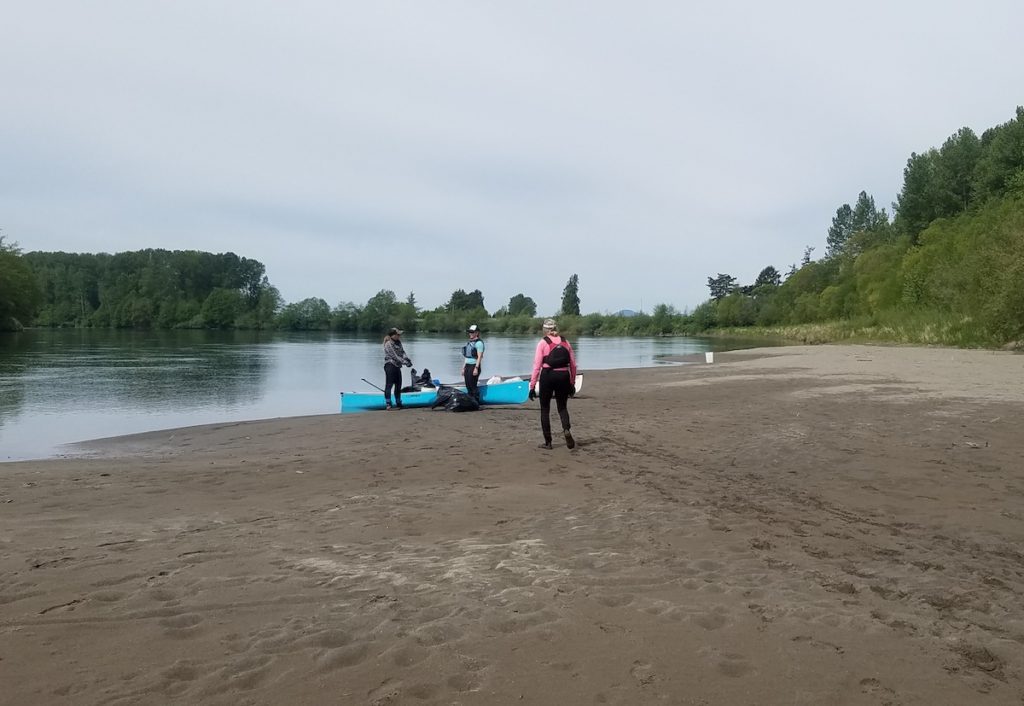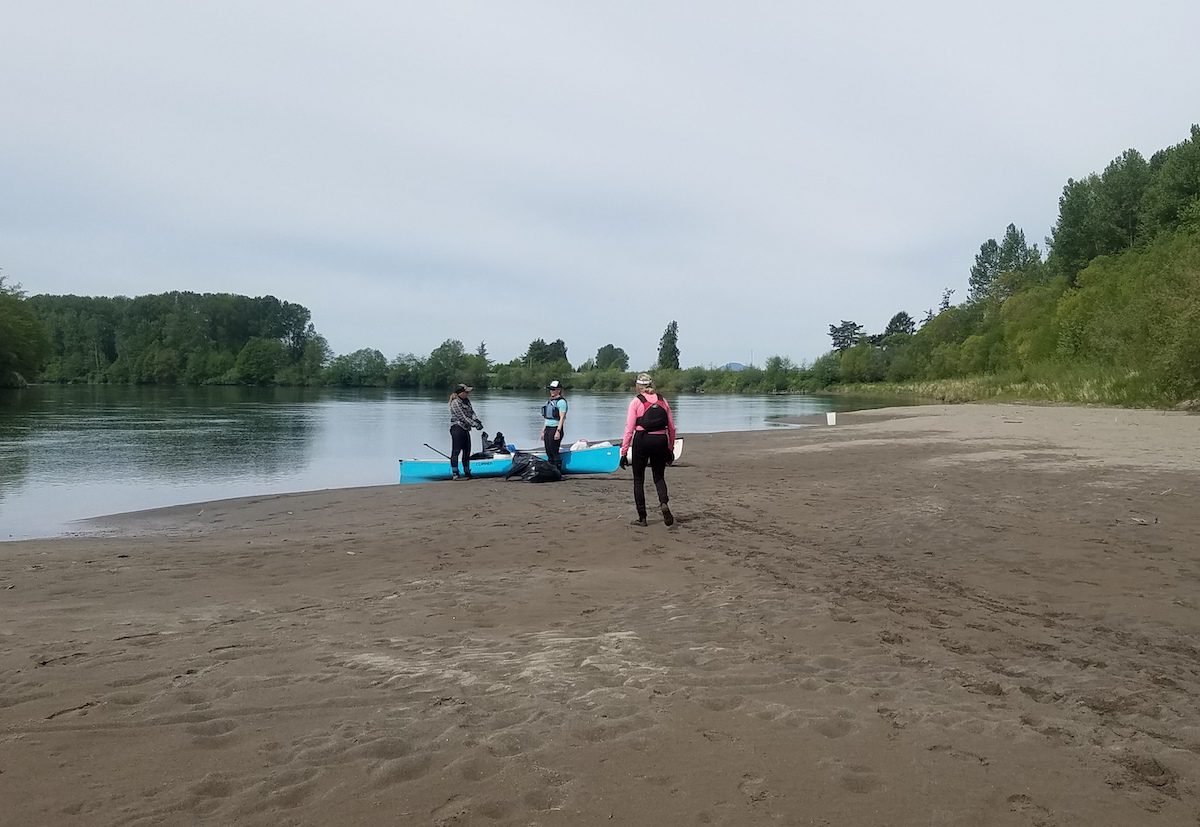 join north sound stewards
We train residents of Whatcom County to become community scientists and participate in beach surveys. Community scientists are integral to supporting important conservation work that underfunded government agencies are often stretched too thin to do. The North Sound Stewards program serves as a hub for community science in Whatcom and Skagit Counties, pairing you up with the best fit for your interests. There are opportunities for every skill set and experience level, from kayaking to data entry to photography.
---
Past Actions
Visit our digest of past actions or browse our recent E-News and Action Alerts for a sense of the kind of opportunities you can expand RE Sources to share throughout the year.