Sign up for our monthly e-news and always hear about our events first! Looking for public meetings where you can make your voice heard? Check out our recurring meetings page.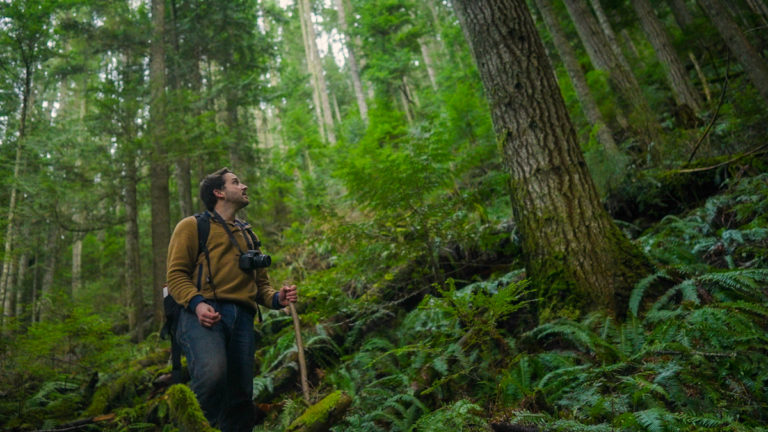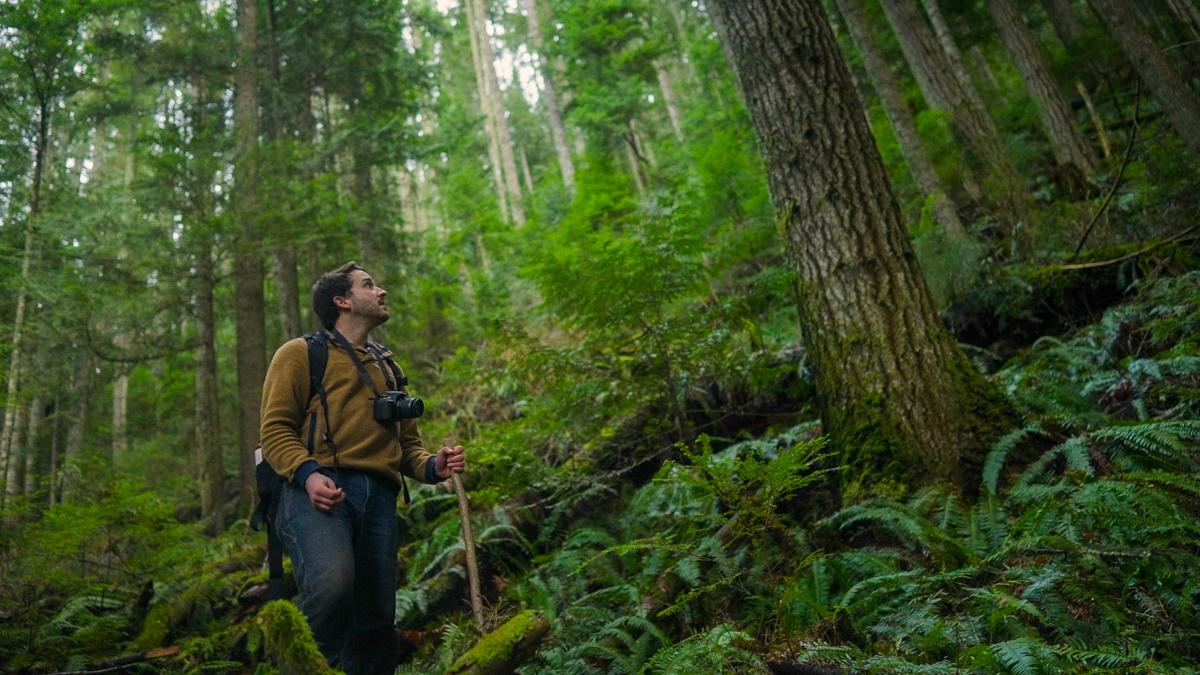 Pickford Film Center
1318 Bay St., Bellingham
"From Tree to Sea" is a special Earth Day screening of films highlighting the ways in which the fates of the Northwest's iconic salmon, rivers, forests, and communities are inextricably linked.